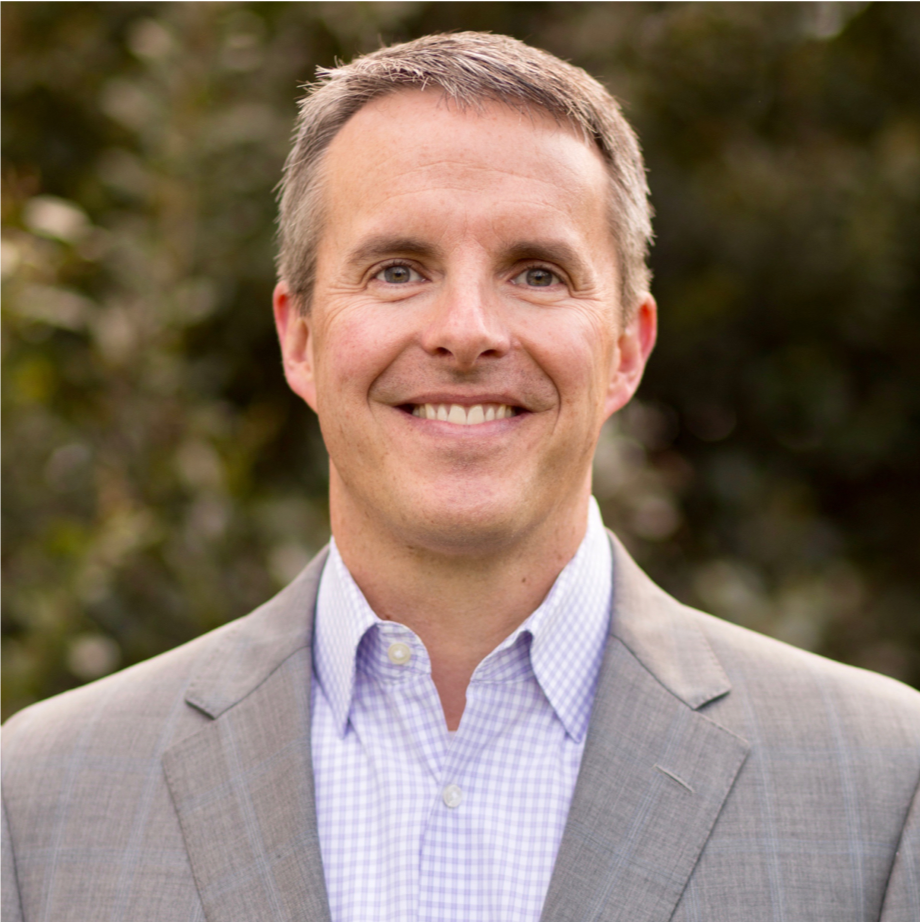 NEWS: Davis and Front Porch Athletics' Siroty, Popkin and Williams team with Snodgrass Partners
Sports consulting and recruiting firm adds Peter Davis to head business development and partners with Front Porch Athletics
Overland Park, Kan. August 28, 2018 – Snodgrass Partners, Inc., a sports industry consulting and recruiting firm, announces the addition of Peter Davis as Vice President of Business Development.
Additionally, Snodgrass Partners has entered into an Allied Partnership with Front Porch Athletics, which provides services to alleviate the demands placed on an athletic department's external relations team.
"We couldn't be more pleased to welcome Peter Davis and Front Porch Athletics to the Snodgrass Partners team." – Tom Jacobs
Davis is an experienced and accomplished sports and business leader whose career has been built on the development and growth of strategic partnerships.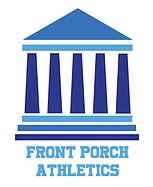 Front Porch Athletics'  founders – David Siroty, Dave Popkin and Jay Williams – are veterans of college athletics who have gone on to have successful marketing careers with outside organizations including Fortune 500 companies, major broadcast networks and a variety of other companies.
"Peter has developed a solid reputation within the sports industry and he is a consummate professional," said Tom Jacobs, co-founder of the Snodgrass Partners Sports Recruiting practice who recently purchased 49 percent of the firm.  "And the addition of Front Porch Athletics gives our clients direct access to an unprecedented team of consultants who have also been in the chairs of those on campus they serve."
Early in his career, Davis spent a decade working at the NCAA as the Director of Corporate Alliances and in other marketing-based roles where he organized the redevelopment and continued leadership of the NCAA corporate sponsorship program. While at the NCAA, Peter also engineered the strategic realignment of licensing and equipment suppliers such as EA Sports, Under Armour, Nike, Adidas, Wilson, Rawlings and had oversight and accountability for the NCAA licensing program.
Davis has also served as Executive Director of 24 Foundation in support of cancer survivorship and navigation programs and as Senior Director of Sports Alliances at BDA where he led business, marketing, and merchandise strategies to drive sales and revenue for sports leagues, teams, and sponsors.
"Having had the pleasure to personally work with a number of Snodgrass Partners' staff, I am excited to be part of the team," Davis said. "The quality of individuals is certainly critical and their diversity of expertise, mindset and creativity fosters an environment to fully understand and engage the needs of our client base. Additionally, recent progression of internal service offerings, staff and vision reflects the marketplace need. I am thrilled to help lead growth that delivers extraordinary results."
In addition to helming new business efforts for Snodgrass Partners, Davis will continue to serve as the Principal Advisor at Advisory 110, an independent consultancy.
Today's athletic administrators are under a great deal of pressure to satisfy the needs of a wide variety of constituents including public, current and future students and student athletes, faculty, staff and alumni. Front Porch Athletics provides consulting related to fundraising, marketing, promotions, sports information, game management, ticket sales, sponsorship sales and other public-facing functions.
###
Media Contact
Donna Pirotte | 913.219.4144