Sports Recruiting & Consulting
Snodgrass Partners specializes in finding administrative leadership and coaching talent for Division I, II, III programs. We cast a wide net via concerted outreach to our many formal and informal contacts, adding those candidates to the list of those who you already may have identified as a potential great fit or aspirational candidate.
While our firm has a long history tied to assisting clients with key hires, we also have a wealth of experience in collegiate sports. In 2016, Steve Snodgrass combined his business acumen with his sports industry skillset to create the foundation for our Sports Recruiting and Consulting practice.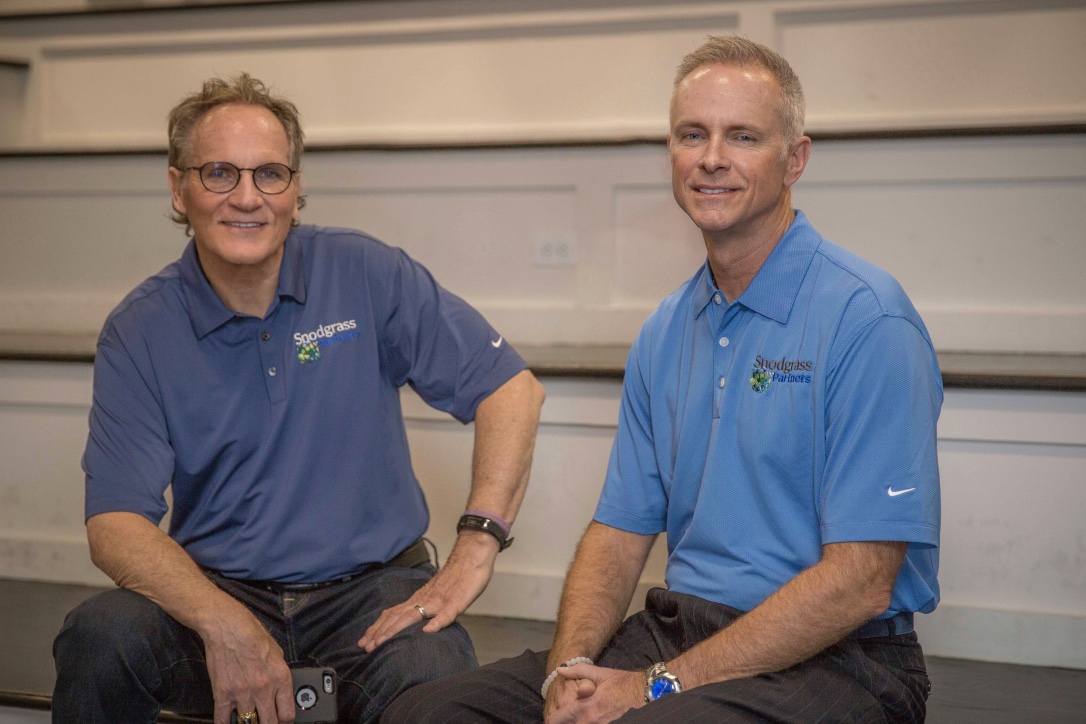 Former DI athlete/coach and club owner Steve Snodgrass and Tom Jacobs, longtime athletic administrator, co-founded the Snodgrass Partners Sports Recruiting and Consulting practice.

We view the demands and culture of collegiate sports administration through the lens of our clients.
Tom Jacobs, a 30-year veteran in the field of athletics administration, co-founded our sports practice. The Snodgrass Partners team also includes 15 dedicated, uniquely experienced Partners. These professionals have held positions as top-level intercollegiate athletic administrators, head coaches and student athletes. Meet our Team
RELATED: ATHLETIC ADMINISTRATOR VET KATHRYN STATZ JOINS SNODGRASS PARTNERS
In addition, we offer 360-consulting services tailored to the needs of your program. These projects are staffed by senior athletic administrators who see the culture and demands of collegiate sports administration through the lens of the client. Our efforts are supported by 12 thought-leading Allied Partners who help to extend our consulting services and networking reach.
RELATED: SNODGRASS PARTNERS WELCOMES TOM O'CONNOR, FORMER DI AD
We also offer specialized services for the Tennis and Golf and Soccer industries.
Hiring us might not cost as much as you think.
Our flexible, flat-fee structure is backed by a one-year guarantee. So, if for any reason the hire doesn't work out, we'll find you an equally qualified replacement for no additional fee.
---
Looking for a new AD or coach?
If you represent a university that seeks a new head coach or athletic department administrator, call us at 913.484.5106 or send us a confidential email.