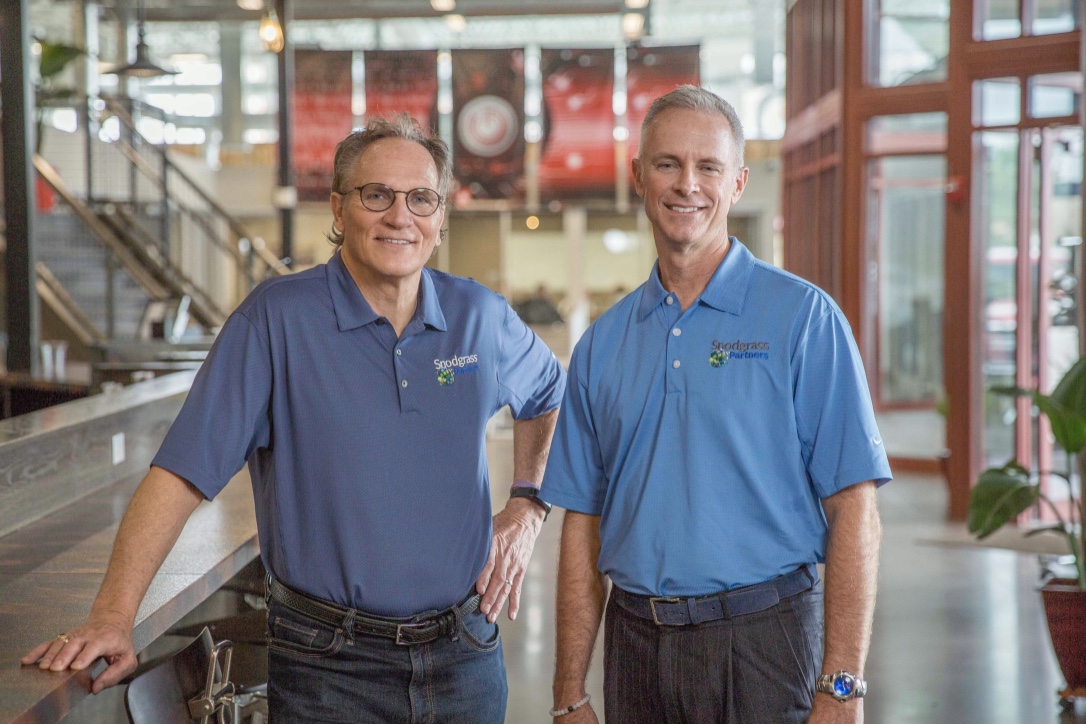 Going. But Not Completely Gone.
What my new role at the Atlantic 10 means for my work with Snodgrass Partners.
Earlier today, I was announced as the Senior Associate Commissioner/Chief Operating Officer for the Atlantic 10 Conference in Newport News, Virginia. I'm excited and honored to work with Commissioner Bernadette McGlade – who I've known since my days with the NCAA, her great team at the conference office, and the 14 outstanding institutions that comprise the membership of the A10.
With that said, let me take a minute to explain the move. The last year has been rewarding on both a personal and professional level. Getting the opportunity to build the Sports Recruiting and Consulting model at Snodgrass Partners has allowed me to take what I've learned in my 28 years of athletics administration and apply it to the business of recruiting talented coaches and professionals.
Since Steve Snodgrass invited me to join Snodgrass Partners last fall, we have been able to gain rapid momentum. In addition to establishing a network of Allied Partners – who are leaders in the world of college athletics – I've had the privilege of quarterbacking a team of recruiters who also have firsthand experience as athletes, DI college coaches and sports industry leaders.
All of our hard work is coming to fruition – we are currently conducting our first Division I search to find the next Head Women's Basketball Coach for Lafayette College. So back to the point.
Why would I leave Snodgrass Partners now, when the ball is rolling fast?
The truth is, I'm not exactly leaving.
Steve and Commissioner McGlade have given me the chance to stay involved as an advisor to Snodgrass Partners. I believe the business model and network we've created are truly unique and addresses a previously unmet need for ADs looking to hire best-fit coaches for their non-revenue sports.
My new position at the A10 will give me a front-row seat to the unique hiring needs and trends facing collegiate athletic departments. So, while I will not be involved in the day-to-day search process, I'll still be sharing my insights with the Snodgrass Partners' team.
As you'll see on the website, my title is changing to Co-Founder & Advisor. I look forward to my new role at the Atlantic 10 and I also can't wait to see Snodgrass Partners' Sports practice grow into an industry leader. I have the utmost respect for Steve and his team and I couldn't be more pleased that my association with Snodgrass Partners will continue into the future.