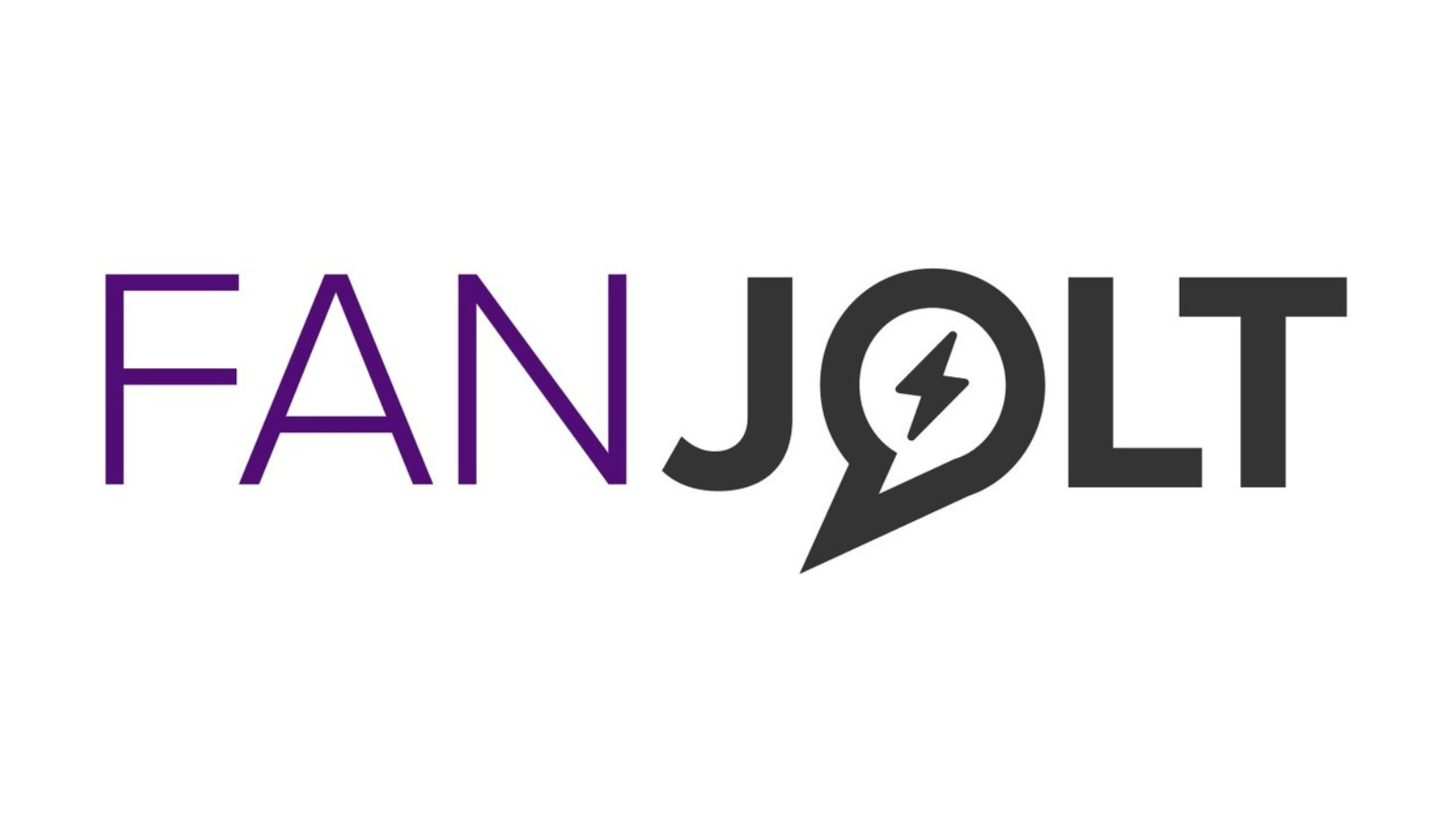 NEWS: SP Athletics Adds FanJolt to Network of Allied Partners
FOR IMMEDIATE RELEASE
Scottsdale, AZ. June 21, 2022 – SP Athletics, a specialized Sports Consulting and Recruiting, Executive Search and Leadership Development firm, has entered into an Allied Partnership with FanJolt. They are a new platform that offers fans unprecedented access to top talent in sports, music, and entertainment through varying levels of connection and engagement across all price levels. The FanJolt app makes it simple to interact with famous athletes, actors/actresses, comedians, or music artists from anywhere in the world. This strategic partnership between FanJolt and ourselves will especially be helpful in the college athletic space.
"We are thrilled to become a member of SP Athletics' Allied Partner Network. As we grow into the world of NIL and college athletics, we couldn't imagine a better partner. SP's deep relationships and experience in this space will help us expand into this fast-growing market," says Trevor Short, CEO of FanJolt.
At FanJolt, you're getting a unique experience with your favorite celebrities and athletes. The FanJolt app gives you numerous ways to connect with them such as receiving follow backs on social platforms, joining broadcasts, video chat, private messaging and more. They have worked with big names such as Rafael Nadal, Aaron Judge, and Kevin O'Leary and are excited to hit the ground running with college athletes. There is so much room for opportunity now that NIL deals have come into play. FanJolt already has college athletes on board from Texas Christian University (TCU), University of Virginia (UVA), University of South Carolina (UofSC) and many more to come.
"We are very excited to add Trevor and FanJolt to SP Athletics' Network of Allied Partners and the timing of such is perfect, as colleges and universities look to create opportunities for student-athletes, allowable under Name, Image, and Likeness (NIL) guidelines. FanJolt offers a unique platform to deliver opportunities for student-athletes and connections with the multitude of college athletics fans," says Steve Snodgrass, Founder and CEO Emeritus of SP Athletics.