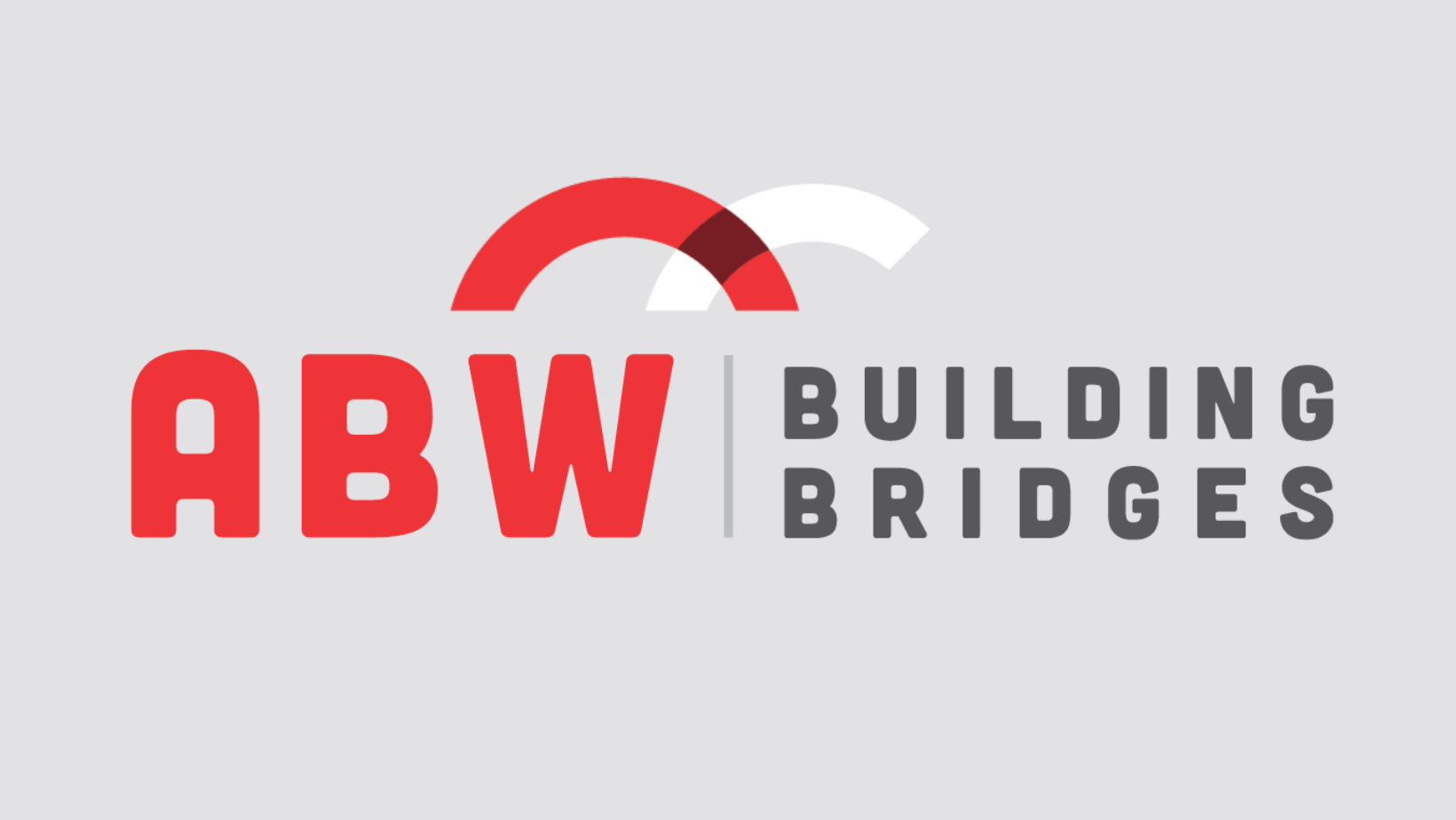 NEWS: SP Athletics Adds ABW BUILDING BRIDGES to Network of Allied Partners
FOR IMMEDIATE RELEASE
Scottsdale, AZ. July 12, 2022 – SP Athletics, a specialized Sports Consulting and Recruiting, Executive Search and Leadership Development firm, has entered into an Allied Partnership with ABW BUILDING BRIDGES. ABW BUILDING BRIDGES is a collaborative sports firm, serving as your connection to the sports world led by Alfred B. White. They collaborate with athletics leaders and administrators to design unique solutions to reach their fans and grow their brand. They facilitate relationships to help companies establish themselves in the collegiate sports market and work to design partnerships that align values and goals. Their tagline is "building bridges" for a reason; they cultivate strong relationships with each client and provide connections clients' sought out.
"I think the biggest advantage for ABW BUILDING BRIDGES joining this network is the integrity and collective experience of the current and future SP Athletics partners. The opportunity to join a group of well-respected industry professionals was an opportunity that was too good to pass up!" says Alfred, Founder and CEO of ABW BUILDING BRIDGES.
Alfred and his company will make a seamless addition to our Network of Allied Partners. White values relationships just as much as we do and understands that creative solutions begin with a connection. His deep connections and vast knowledge will prove to be a huge asset to our Allied Partner team.
"We are extremely excited to announce that long-time industry veteran Alfred White and his consulting firm, ABW BUILDING BRIDGES is joining the SP Athletics' Network of Allied Partners. Alfred's depth and breadth of experience as an executive at the NCAA, as a Division I conference commissioner, as President of the Asheville Altitude, and most recently as Senior Director of Marketing and Strategic Partnerships for the College Football Playoff is certainly impressive and will greatly enhance our strong Network of Allied Partners and the clients with whom we partner," says Steve Snodgrass, Founder and CEO Emeritus of SP Athletics.