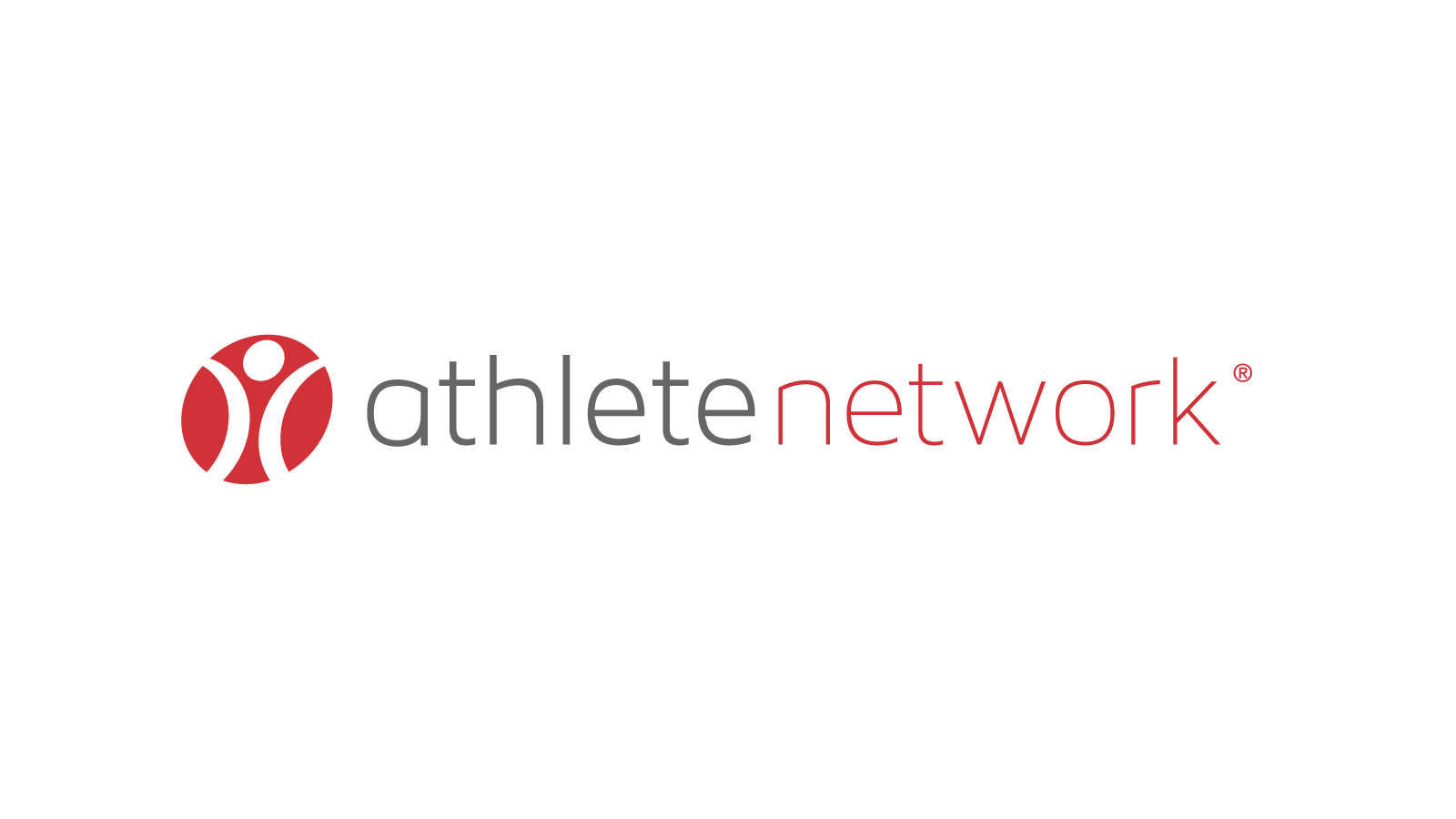 Snodgrass Partners Adds Athlete Network to Allied Partners Team
FOR IMMEDIATE RELEASE
Overland Park, Kan. Oct. 4, 2017 – Snodgrass Partners and Athlete Network today announced a strategic partnership that will broaden the services each company offers. The relationship adds Athlete Network Chief Executive Officer and Founder Chris Smith and Chief Operating Officer Dirk Ochs to the Snodgrass Partners Allied Partnership Network.
Mutually beneficial partnerships are important to us as we strive to fulfill our mission of helping five million athletes gain meaningful careers," said Ochs, a former NCAA Division I football player who helped found Athlete Network in 2005.
Athlete Network is an online network of services that enable current and former athletes to connect with each other, advance their careers and engage in exclusive content. The online community provides members – whether NFL Hall of Famers Warren Moon or Jerry Rice, industry leaders like Dave Meltzer, or even college athletes – an inside look at athletes' lives and what keeps them competing.
The Snodgrass Partners team of Partners and Allied Partners is comprised of former student and professional athletes, coaches, athletic directors, sports marketers and collegiate administrators who use their expertise to propel leaders to new heights and to help organizations learn how to 'up their game' and deliver measurable results and a greater impact.
The new win-win partnership allows Snodgrass to serve more than 500 university athletic departments already working with Athlete Network, and connects Athlete Network's 240,000 collegiate athlete members worldwide to Snodgrass's executive search services and sports network of top professionals and key influencers.
"As with many of the other members of Snodgrass Partners' Allied Partner network, we have a passion for athletics and the positive impact it has on the athletes and their communities," Ochs said. The diverse group of people and businesses in the Allied Partner network create synergy through their expertise and relationships in a variety of areas related to leadership and excellence."
Athlete Network members have direct access to companies that are actively hiring. Those seeking positions enjoy a six-fold response rate advantage when reaching out to Athlete Network's partners compared to other career sites.
"Our goal is to forge meaningful relationships and bring together like-minded, visionary companies," said Steve Snodgrass, founder and CEO of Snodgrass Partners. "Athlete Network recognizes that athletes possess a unique set of traits that will drive them to be successful in their careers. Its platform provides an extremely valuable service to athletic departments and companies looking to hire individuals fueled by a desire to win. We are honored to add Athlete Network to our select list of Allied Partners."
###