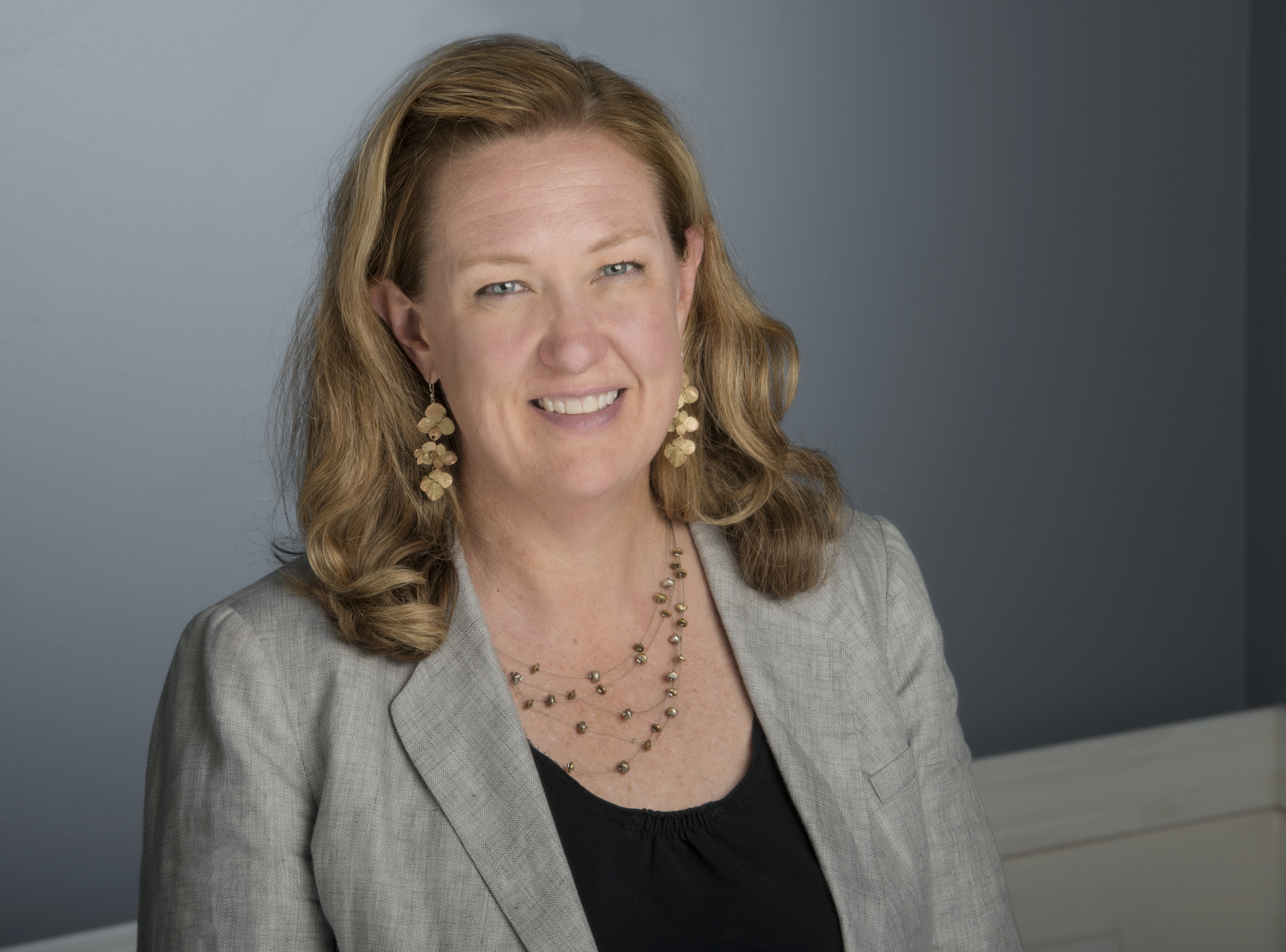 Kathryn Statz Joins Snodgrass Partners' Sports Recruiting Team
FOR IMMEDIATE RELEASE
Overland Park, Kan. Sept. 8, 2017 – Executive Search firm Snodgrass Partners, Inc., continues to deepen the bench of its Sports Recruiting and Consulting practice with the addition of Kathryn Statz as a Vice President of Collegiate Recruiting.
Kathryn Statz has broad expertise in collegiate athletics
Statz has more than 25 years of experience in collegiate athletics at the campus, conference and National Collegiate Athletic Association (NCAA) levels. She most recently served as the Senior Associate Director of Athletics at DePaul University and is a former assistant athletic director for Marquette University. In these roles, she worked with the Big EAST Conference and gained wide-ranging expertise in the areas of Olympic Sports, conference championship hosting, Title IX, sexual violence and other student welfare issues.
"Over the past year, we have been fortunate to draw sports leaders from across the country to our team," said Steve Snodgrass, Founder and CEO.  "Kathryn is yet another well-respected individual. Our clients will benefit from her deep experience and insight relating to college athletics and sports jobs. We couldn't be more pleased to have someone of her caliber on our team."
She holds her Juris Doctorate from Marquette University Law School and has negotiated and drafted contracts for sports jobs including coaches' agreements, talent contracts, facility and media contracts. She is a former NCAA investigator.
###
Media Contact
Donna Pirotte | 913.219.4144