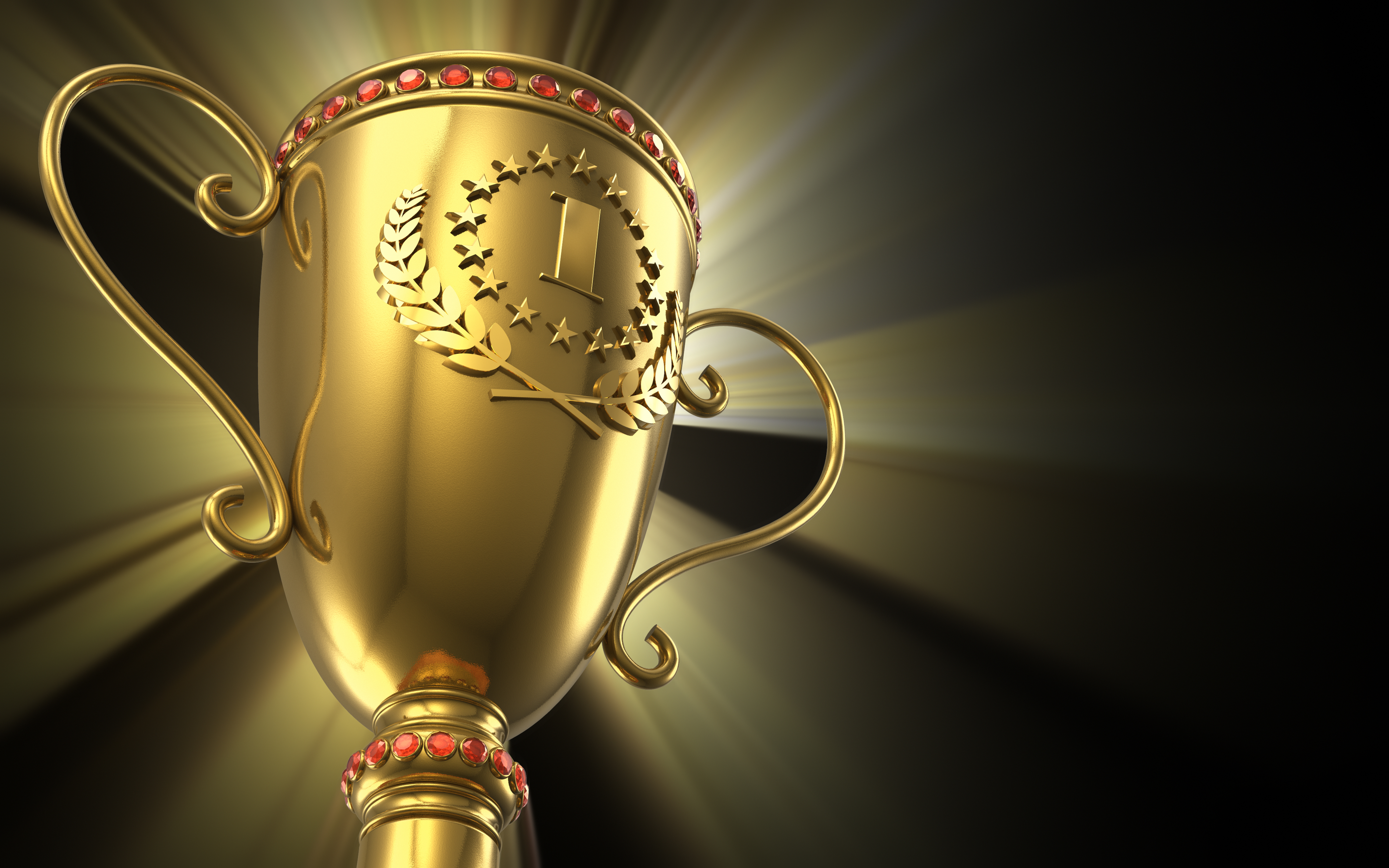 Our sports recruiting practice means business.
Our tennis division has morphed into a "sports" division to include recruitment of coaches for collegiate Olympic sports programs.
After adding a tennis division to our business model last summer, we quickly saw the need to add golf-related jobs to the mix. In addition to coaching recruitment for collegiate Olympic sports, we've added services tailored to the needs of golf resorts, country clubs and public courses to complement our tennis recruiting and consulting efforts.
As part of this growth, I couldn't be more pleased with the addition of three top-notch new sports recruiters – Tom Jacobs, Jolynn Johnson Smith and Matt Westfall.

Tom Jacobs heads up our Olympic sports recruiting efforts. He is a 28-year athletics administration veteran who has held leadership positions at the National Collegiate Athletics Association (NCAA), the Central Collegiate Hockey Association (CCHA) and the United States Tennis Association (USTA), in addition to working at the Big Eight Conference (now the Big XII Conference) and the University of California, Berkeley.
It's just as important for universities to find quality coaches for their Olympic sports programs as it is for football and basketball. Unfortunately, Olympic sports coaches don't always get vetted at the same level and that can lead to a revolving door. We offer a rare combination of intercollegiate athletics experience and proven talent recruiting success to help ADs identify, vet and retain good coaches." – Tom Jacobs
Jolynn Johnson Smith and Matt Westfall will focus on tennis and golf.  Jolynn is a seasoned staffing and recruiting professional with more than 20 years of experience who hails from a distinguished tennis family. Her father, Robert W. Johnson, Jr., is a retired tennis professional and former tennis coach at Howard University in Washington, D.C.
She is the granddaughter of the late Dr. Robert Walter "Whirlwind" Johnson, who was one of the early mentors and trainers of outstanding African American tennis professionals – including superstars Arthur Ashe and Althea Gibson. Jolynn sits on the board of the Whirlwind Johnson Foundation and continues to play tennis recreationally and is a former USTA Middle Atlantic ranked tennis player.
Matt Westfall played golf in high school and then changed sports for college where I was his tennis coach at Kansas State University. He has spent most of his career meeting the demands of the investment marketplace by matching clients with appropriate portfolios. Throughout his career he has remained involved with tennis and golf, teaching lessons in both sports and participating in tournaments himself.
Matt is a USTA Referee and Official and began coaching girls' tennis at Grand Island (Neb.) Central Catholic High School. He produced eight state champions and 10 collegiate players. In 2013, he was named Director of Tennis/Head Tennis Professional at the Grand Island Tennis Center in Grand Island, Neb. Matt will focus on identifying talent for both tennis and golf clients.
Tom, Jolynn and Matt join Christina Townsend (a successful business executive who played and coached Division I college tennis and played professionally) and me in our Sports Recruiting practice. I'm as energized about our team as I was when I built an indoor racquet club as a 28 years old "kid". More than 35 years later, here I am combining my executive search experience with my love of sports. Shoot me an email or call me at 1. 800.207.1958 if you want to know more."Rush the Net of Life"