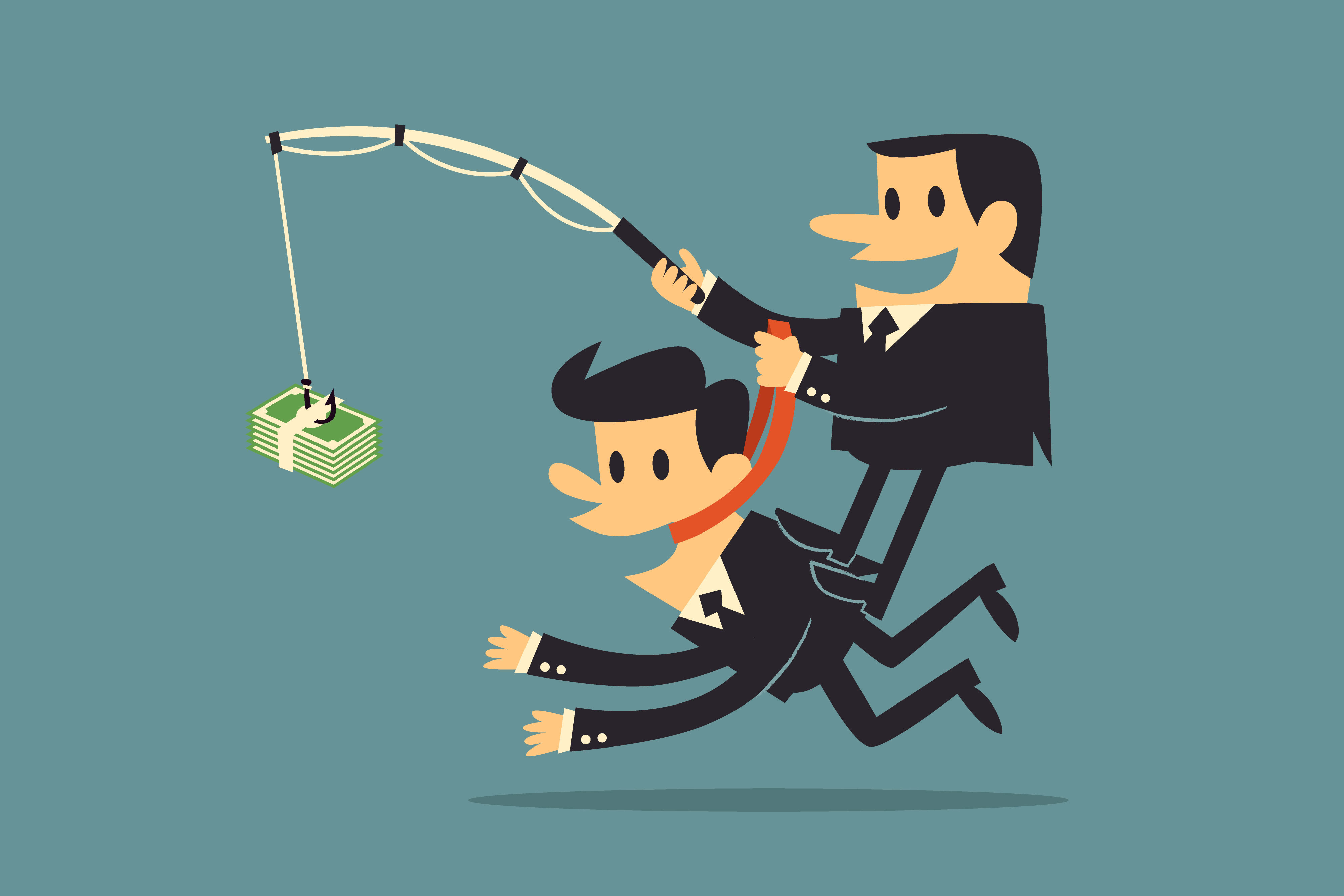 Money isn't the only thing that talks.
An executive search has delivered a seemingly perfect candidate. Now what?

What about compensation? Do you have the expertise to design a compensation package tailored to your candidate that will propel their performance and add profits to your bottom line?
Working hard for something we don't care about is called stress; working hard for something we love is called passion." – Simon Sinek, author
When it comes to compensating executives, money isn't the only thing that talks. Social esteem, a sense of self worth and the opportunity to implement his/her vision to drive the organization forward are all an important part of the package. So are perks that make an executive more effective.
RELATED: The newest trends in company benefits and perks
When you make an offer, the challenge is to ensure the compensation package is competitive, includes motivators unique to your candidate and aligns with your company culture. It's important to reward your executives with the right combination of benefits. A total package that rewards performance will progressively translate into organizational growth. Think of executive compensation as an investment, not an expense.
RELATED: More Recruiters Raising Salary Offers to Close Candidates
Strategic parternships enable us to make a greater impact for our clients. Our new alliance with organizational culture expert Thomas McCoy and his Employee Engagement Institute (EEI) extends our services to include Compensation Consulting for your new executive.
Before you make an offer, we can also help you determine whether or not the candidate is a good fit for your company's culture. Tom is the creator of the proven Applied Engagement System, which teaches companies to create an engaging culture that encourages employees at every level to think and act like partners. We're delighted to welcome EEI as our consulting partner.
With competition for talent on the rise, don't leave executive compensation to chance. Matching the right candidate with the right workplace culture and the right compensation is becoming mandatory.
Snodgrass Partners differentiates itself from other search firms by providing services that enhance the probability that your new hire will be a successful, long-term employee who adds value to the company. If you would like to learn more about how we can help develop a compensation strategy and create a "Company of Choice" culture, contact Tom McCoy at tjmccoy@empeng.com.