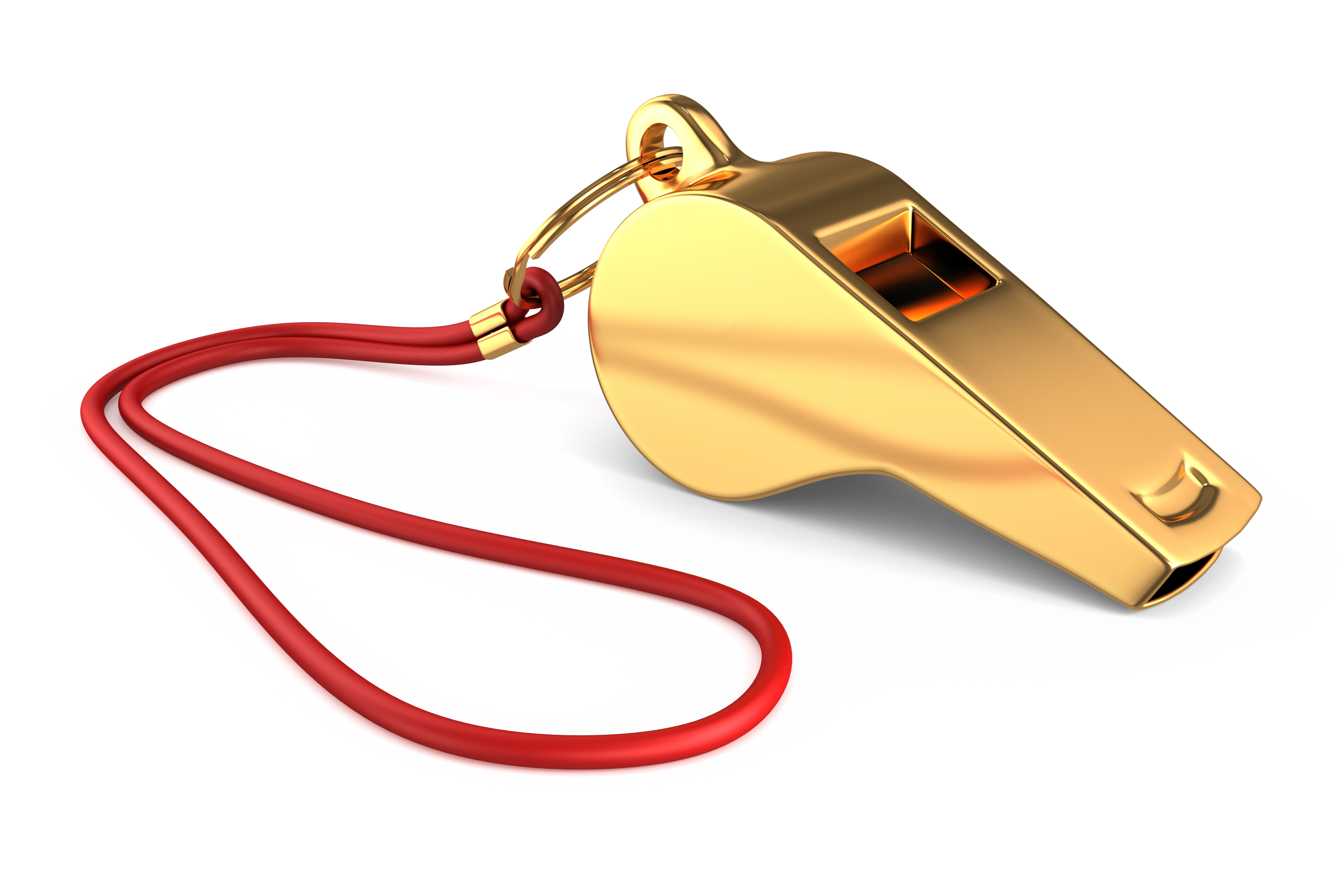 What makes a good college coach? Here's what my kids say…
Being the father of two NCAA student-athletes has also helped me see the world of collegiate sports in a more personal light.
For the past 28 years, I've had the unbelievably good fortune of working as an athletic administrator in varying capacities including as a director of championships at the NCAA. My experience gives me a unique perspective on college athletics. But another role I've played has also helped me see the world of collegiate sports in a different, more personal light – as a parent. Two of my three children are student athletes.
My son, Derek, is starting his third season as a left-handed pitcher for Pittsburg State University, a Division II program that is part of the Mid America Intercollegiate Athletics Association. Daughter Emma was recruited to play Division I soccer at Kansas State University in its inaugural season. 
Recruiting, academics, scholarships, playing time, training and transfers are among the myriad of topics that are important to coaches, players and parents.
While my wife, Lori, and I have our ideas of the characteristics we want in someone who coaches our kids, I wanted to know what my kids' idea of a "good coach" is so I asked them when they were home for the holidays.
Your coach needs to be someone that you trust.
A coach needs to be a good leader — someone that you want to play for.
He or she needs to be approachable, not dictatorial — someone you can have "real" conversations with.
A good coach needs to set boundaries and needs to keep the team engaged and motivated.
A good coach is someone who has credibility—someone who has "been there" and share those experiences with you to help develop you as a player and make a better team.
Coaches need to be transparent – to be honest (both good and bad).
A coach needs to be personable and needs to take an interest in all players on the team — as people first.
A coach should make it fun and not treat it like a business or a job.
It needs to be evident to a player that her coach loves coaching.
A coach should be assertive, but to a reasonable.
A good coach can have an extremely positive impact on you — he knows how to pick you up when you are down — whether on the field, in the classroom, etc., Derek said.
Emma had similar sentiments, noting,  "A good coach is a role model who gives you confidence and helps you become a better person. He or she teaches you about respect and has the ability to make you happier as a person."
Bottom line, coaches have a direct impact on players, their attitudes and athletic performance. Hiring the right coach is paramount to the success of a program. Athletic Directors shoulder a great responsibility in hiring coaches who will positively influence players and get them to buy into program goals in order to create a winning environment.
I'm not the only member of our Olympic Sports Recruiting team with experience as a parent to a student athlete. In a recent post, CEO Steve Snodgrass highlighted the success his son, Lance, had a collegiate soccer player. Steve's other son, Jeff, was a Division I field-goal kicker at Kansas State University under legendary coach Bill Snyder. More on that in a future post.
If you want to find out more about identifying and vetting the right coach for your Olympic sports program, both Steve and I welcome the chance to share our own experiences as coach, athletic administrator and, most importantly, Dad. Contact me at [email protected]