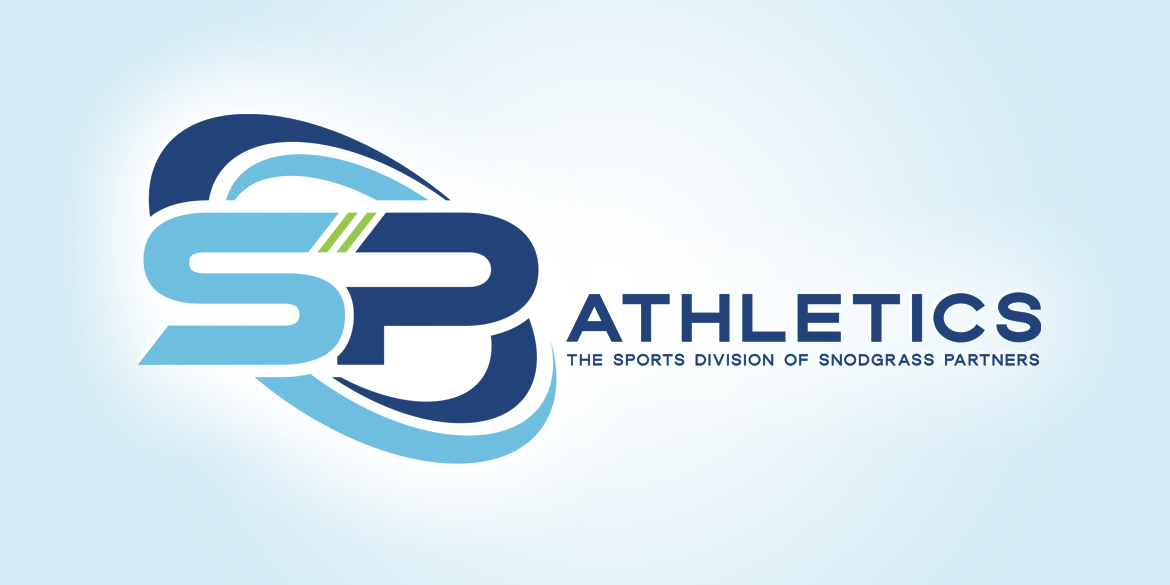 The Evolution of Our Firm
Every company has their unique story. We feel like now is an opportune time to share ours. As we continue diving into our focus of college athletics and the tennis industry, we're taking time to reflect on where we started.
How It Started: Boutique Executive Search and Management Consulting Firm
In April of 2001, William Wood and Steve Snodgrass decide to buy the Executive Search practice from the Midwest Regional Human Resources firm, DeFrain Mayer. Bill and Steve had been Co-Managing Partners of this practice for many years prior to this buy-out in 2001. After this partnership forms and the buy-out is official, the firm becomes Wood-Snodgrass. They operate quite successfully as a boutique Executive Search and Management Consulting firm for the next 14 years. In 2015, Steve buys out Mr. Wood and creates Snodgrass Partners. Thus, the origin of our company was born.


Shortly after this acquisition, Steve has the opportunity to conduct an executive search for the COO position of the International Tennis Hall of Fame in Newport, RI. This really puts us on the map in the tennis world where we continuously thrive.
The Creation of Our Sports Division with Momentum in the Tennis World
Early in 2016, we create the Sports Division in the hope that our success progresses. Tom Jacobs assists in the co-founding efforts of establishing our mission to serve in many consulting roles for a broad range of athletic networks. Our breadth of experience and knowledge propels us to our next feat in the tennis world.
Fast forward to December of 2020 and we're retained by the Intercollegiate Tennis Association (ITA) and United States Tennis Association (USTA) in a joint project. We facilitate a comprehensive study referred to as 'Reimagining Division I College Tennis.' The study is an evaluation of the NCAA Division I tennis model with an end goal of creating long-term sustainability while advancing the sport. Our impact and momentum in the sports world brings us to where we are now.
How It's Going: SP Athletics
We kick off the new year of 2022 with a rebranding of our firm. The past six years have made it possible for a new name, refreshed website and many exciting relationships being well formed among our Network of Allied Partners.
"Sometimes in business, as well as in life, the opportunity to 'refresh' comes along…and that time has arrived. We have evolved into a collection of seasoned experts from the world of athletics – ready to continue serving our clients" – Steve Snodgrass, Founder and CEO Emeritus.
As of January 2022, our firm is officially named SP Athletics (The Sports Division of Snodgrass Partners). Without delay, we announce our exciting news in February. We anticipate the "Sports Marketplace" to quickly acknowledge SP Athletics as one of the "go to" firms in the country for expert advice when it comes to solving complex problems within their respective organizations. As we evolve, our core values remain the same. The consistency in quality never wavers in the work we do with our clients.
Our keys to success are:
Surround ourselves with good people (our team at SP Athletics and our Network of Allied Partners)
Build long-term relationships (our reach and relationships are our greatest strength)
Take a personal approach with every client
Listen to our clients' needs; bring action and solutions to the table
Our team at SP Athletics and our Network of Allied Partners are determined to make a lasting impact in the sports world – one search and consulting project at a time.