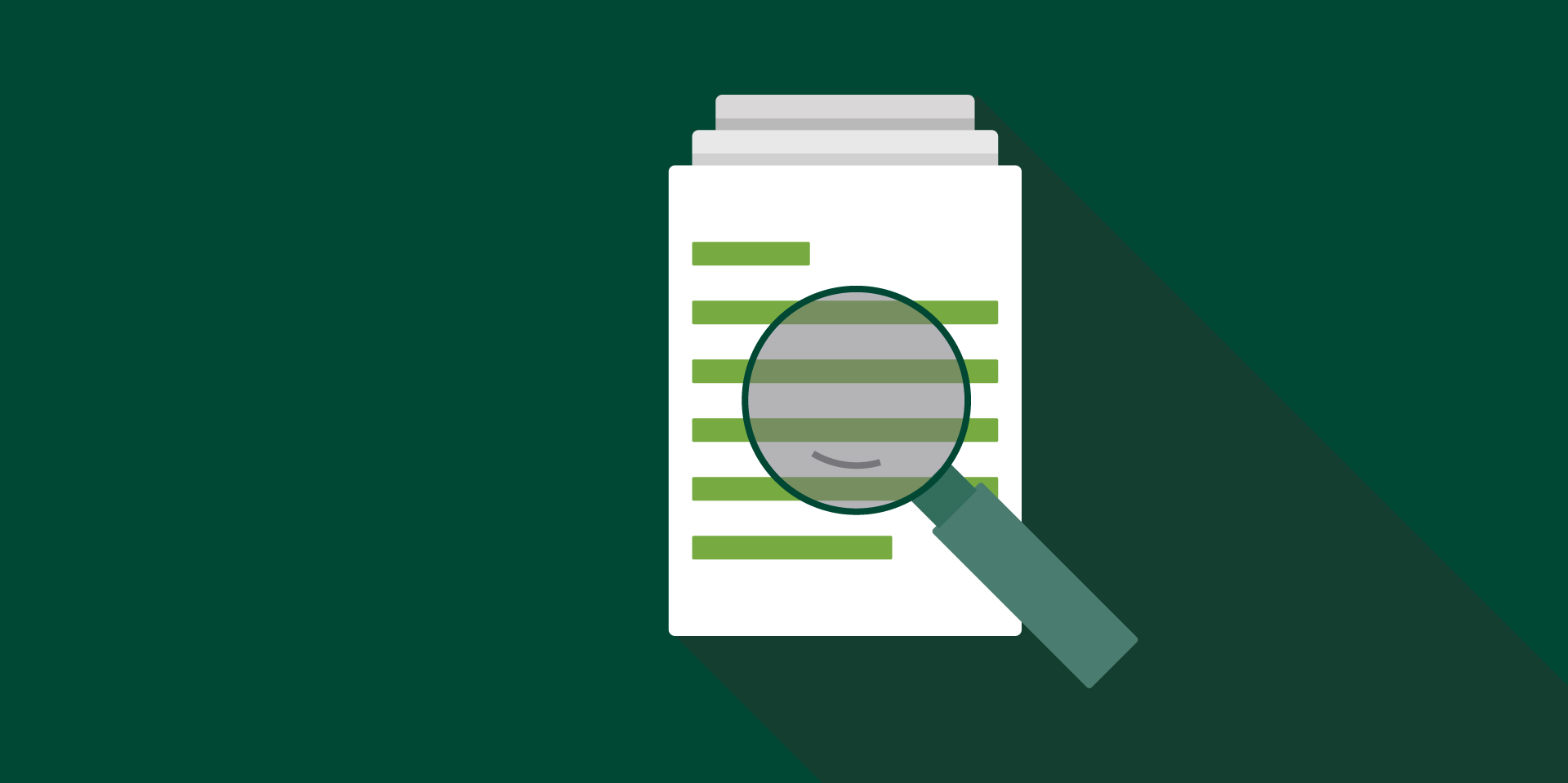 NEWS: Snodgrass Partners and Validity Screening Solutions Announce Collegiate Sports Partnership
Agreement addresses the need for athletic departments to screen student-athletes.
OVERLAND PARK, KANSAS. Sept. 11, 2019 – Snodgrass Partners, Inc., a Sports Consulting, Executive Search and Leadership Development firm, has formed a partnership with Validity Screening Solutions, which provides athletic departments a transparent and compliant recruiting experience.

Validity Screening Solutions and Snodgrass Partners have worked together on many C-level projects for over a decade," said Darren Dupriest, President and CEO at Validity Screening Solutions. "Their focus on athletic administration, and the growing need for athletic departments to screen incoming student-athletes, created a perfect synergy for a partnership."
With revenue distribution tied to Academic Progress Rate (APR) and Graduation Success Rate (GSR), student-athlete retention has never been more important, according to John Shukie, who specializes in academic and compliance-related programs as president of Forward Progress Athletics Consulting.
Yet, at the same time, Shukie says Division I coaches are dealing with consequences from the new transfer portal. Coaches want peace-of-mind that they are recruiting student-athletes who are a good fit with the institution's culture and will stay in the program.
Snodgrass Partners has carved out a niche in the collegiate sports market by offering targeted consulting and recruiting services delivered by its network of Partners and Allied Partners with firsthand experience as collegiate athletes, coaches and administrators. Fully accredited with the Professional Background Screening Association (PBSA), Validity is a pioneer in student-athlete screening.
"Adding Validity's industry-leading screening technology and expertise to our toolbox gives us another layer of service and allows us to help institutions understand if a student-athlete is a good fit," said Steve Snodgrass, Founder and CEO of Snodgrass Partners.
"Times have changed and there are a myriad of issues facing the college sports world. Properly screening athletes to ensure a student athlete reflects the core values of your institution is no longer a luxury, but the first line of defense," said Snodgrass.
###
Media Contact
Donna Pirotte | 913.219.4144