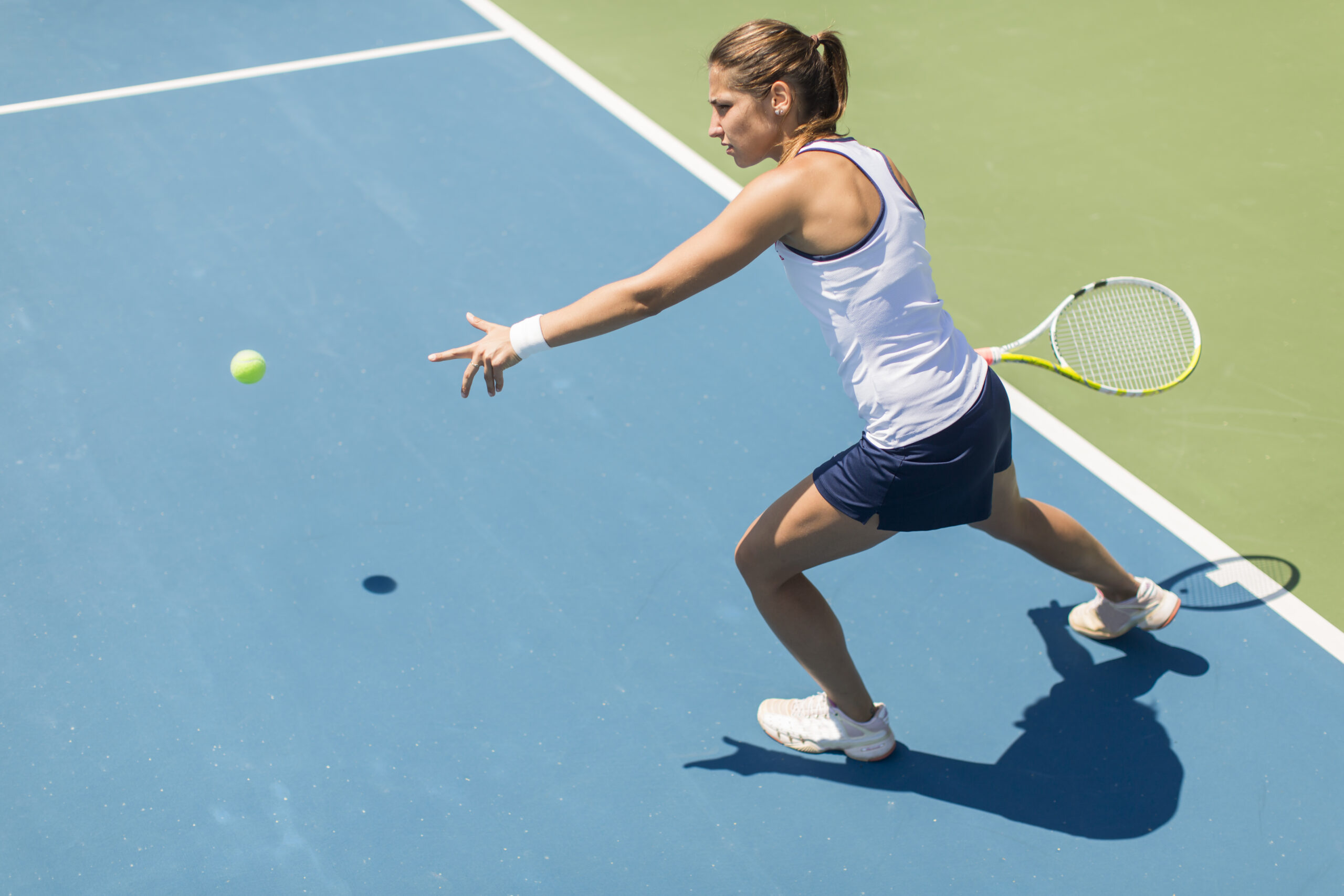 NEWS: Snodgrass Partners Announces Strategic Alliance with Ferris State University Professional Tennis Management Program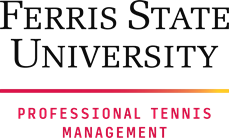 SCOTTSDALE, ARIZONA. July 21, 2020 – Snodgrass Partners, Inc., a Sports Consulting, Executive Search and Leadership Development firm, announces it will partner with Ferris State University to provide meaningful, practical experience and guidance to students in its Professional Tennis Management (PTM) program. The relationship will also provide Snodgrass Partners' tennis industry clients direct access to up-and-coming tennis management professionals.
"The alliance with Snodgrass Partners' team enables our students to benefit from their decades of experience in the tennis industry and expertise in consulting, recruiting, and leadership. This relationship is invaluable to our students' education and graduate opportunities and will provide Snodgrass Partners access to some of the best-trained professionals in the tennis industry," said PTM Program Director Derek Ameel.
In 1986, the Ferris State Professional Tennis Management program became the first four-year bachelor's degree program to combine tennis and business. Its combined emphasis on tennis skills, training, and the management of tennis as a business, uniquely prepares its students to excel in the tennis industry. PTM students receive a bachelor's degree coupled with their choice of any minor and United States Professional Tennis Association (USPTA) Tennis Teaching and United States Tennis Association (USTA) certifications.
"We are honored to partner with the Ferris State PTM program, which is universally recognized as the leader in its field," said Snodgrass Partners Sports Recruiting Co-Founder and Advisor, Tom Jacobs. "We look forward to working with Derek, his staff, and students in significant ways to continue to help provide the next generation of leaders within the tennis industry."
Partnering with the Ferris State PTM program is a perfect complement to Snodgrass Partners' business model. The firm added services targeted specifically for tennis in 2016 after seeing the need for a more business-oriented approach to recruiting tennis industry professionals. Founder and CEO Steve Snodgrass is a former Division I tennis player and coach. Early in his career, he built, owned and operated an indoor club and also served as the head USPTA professional.
Mike Goss, who serves as Chief Financial Officer at Condé Nast and is Chair of International Tennis Hall of Fame (ITHF), saw firsthand how Snodgrass Partners can deliver a one-two punch for the tennis industry when the ITHF hired the firm to find a Chief Operating Officer. "Steve and team offer a unique skillset – a deep understanding of tennis coupled with 35+ years of C-suite talent recruitment," said Goss, "Their consultative approach and insight will be invaluable to Ferris State PTM students as they prepare for a career in the tennis industry."
Snodgrass and Jacobs, a member of the Intercollegiate Tennis Association (ITA) Hall of Fame whose ties to the tennis industry include leadership positions at the USTA and the NCAA, will guide the partnership with support from its deep bench of Partners and Allied Partners. These experienced professionals will help develop and deliver in educational sessions to Ferris PTM students. Programming begins in the Fall 2020 semester.
###
Media Contact
Donna Pirotte | 913.219.4144