 Step closer to the edge of your comfort zone.
Holy Smokes! I've been living out of my comfort zone for most of my life…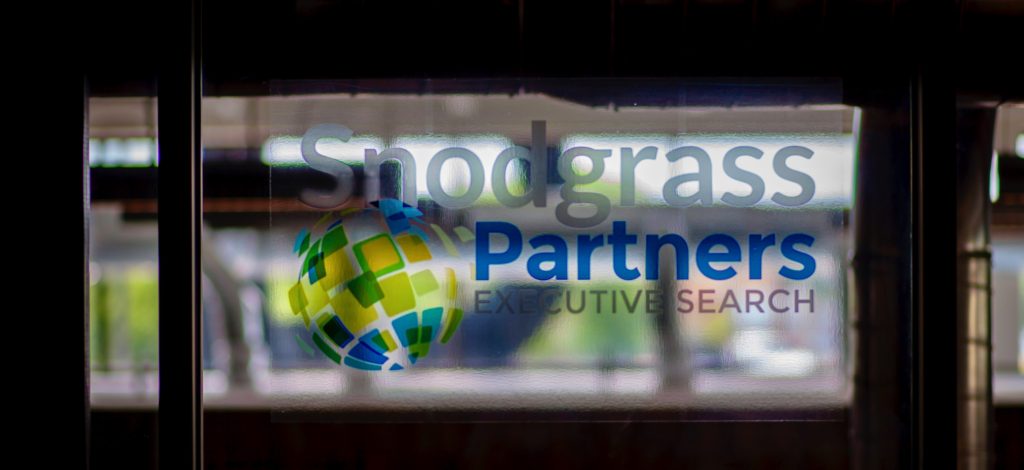 I came across a blog this week that centered on living on the edge of your comfort zone. Three people offered personal stories about an "out-of-the-comfort-zone experience" that made them stronger.
It reminded me of another story I once read about tennis great Rafael Nadal, the "king of clay." As a kid, Nadal's coach told him to serve and volley on clay against a kid he had beaten badly many times previously on the same surface. While uncharacteristic, Nadal did as his coach said and lost. Moral of the story: His coach told Nadal, "Now you know how to play out of your comfort zone and you'll be better off for it in future matches."
Reading both stories in a matter of days got me to thinking: I've been living out of my comfort zone most my life and I highly recommend it. Sure, I have so many scars and losses because of it. However, I have many victories, too, that can be credited to time spent outside of my comfort zone. Here are two examples.
When I was 28, I left a cushy bank job to build Cottonwood Racquet Club in Manhattan, Kans. What I thought would take a year, took two. So, I found myself teaching tennis lesson in the City Park or wherever I could to feed the family while I fought over the obstacles of fund raising, stockholder additions, site selection, zoning and construction issues and 12 percent interest rates! I was clearly out of my comfort zone…
When Cottonwood was finally read to open its doors, you'd think I'd be back in my zone. No such luck. It was completed in March – just in time for OUTDOOR tennis. I had completely missed the opportunity to promote INDOOR tennis at the area's first indoor facility. Plus, the court fee model that worked in larger cities was not working in Manhattan. We quickly introduced a new monthly fee structure for various membership levels and Cottonwood took flight!
RELATED: Building a racquet club taught me to surround myself with great people.
Today, 40 years later, I have reinvented my more than 20-year executive search practice to broaden our services. Not one or two redirects, but three times we've adjusted our direction in just over a year. And we're still evolving in order to meet the needs of clients.
The common thread to these two out of "out-of-my-zone" experiences is the fact I sought out great people to surround myself with… rich-in-character types who share the vision for moving the process forward. And NEVER standing still in "satisfaction" mode, but always seeking improvement to making our business model better for our clients. Step closer to the edge of your comfort zone. You won't regret it.