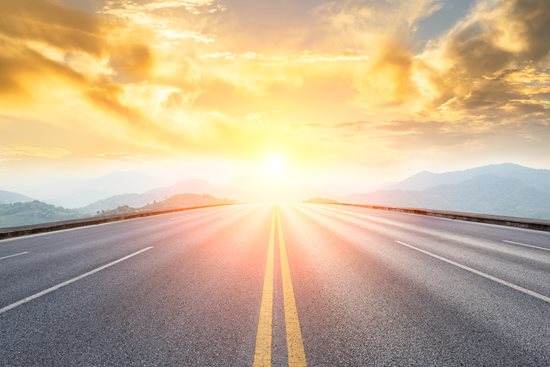 Are You Prepared For Roads Less Traveled?
Google is doing something about the huge disconnect between the kind of job candidates they are searching for and the kind of job candidates that schools are seeking to produce.
They researched the backgrounds of their top performers and found little if any correlation between the metrics being using to evaluate students and success at Google. They no longer look at grades and test scores for job candidates during the hiring process. When asked why these metrics do not seem to mean much Lazlo Bock, Google's Chief People Officer said:
Academic environments are artificial environments. People who succeed there are sort of finely trained, they're conditioned to succeed in that environment. While in school, people are trained to give specific answers. But it's much more interesting to solve problems where there isn't an obvious answer. You want people who like figuring out stuff where there is no obvious answer." 
Our education system is not preparing young people for a 21st century real world. People who succeed in our rapid-change economy thrive when challenged to solve complex problems without a road map. Unfortunately most educators continue to cling to a linear "grade 'em and rank 'em" evaluation model that is over 100 years old…and this is exacerbated by the fact that 83% of the grades given in college now are A's and B's.
Companies are looking for people who thrive in ambiguity, but they're often confronted with candidate pools of people who are lost without a syllabus. Some schools offer design labs, maker spaces, and think tanks as extracurricular activities, but the prevailing pressure that students feel is to test well on information they've crammed into their heads…even though studies show that they will forget this information within 3 months.
I have worked with young people around the country for the past 4 years. Most of them are fearful of moving out of their comfort zones to taking on projects that do not offer an assurance of success…because they have never been asked to do so! But there is hope. Quite often, when challenged to jump into the fire for the first time their eyes light up!
Next time: The first truly systemic disruption in the history of the education industry is on the horizon.
Allied Partner Jeff Moore is well-kn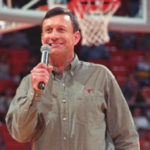 own and highly-respected throughout college athletics – not only for what he accomplished as a coach, but also for his prowess and the tangible results he has delivered while working with teams and athletic departments. As CEO of Moore Leadership, Jeff helps leaders in both college sports and the corporate world build championship teams.