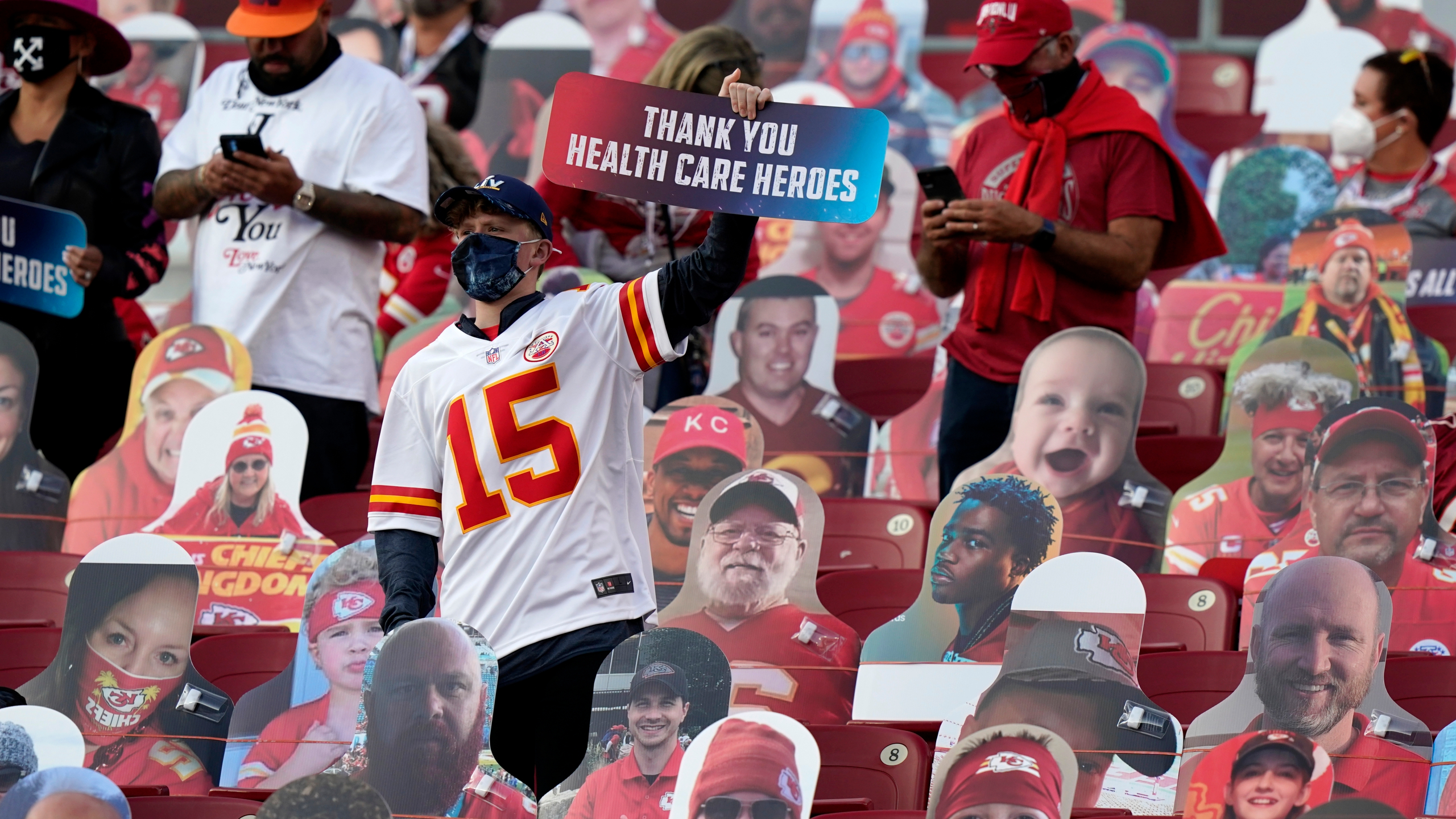 What's Your Plan? Recovering from the COVID Malaise
With great optimism we all know that the COVID malaise will be coming to an end in the near term. As millions receive both vaccine shots medical experts are touting that herd immunity will embrace us during Q2 of 2021. This should provide the sports and entertainment companies with the signal start to ramp up and re-imagine new and safe business models for fans. Fans are the main drivers to the sports entertainment ecosystem. They will drive revenue models for all professional sports including team and combat sports, collegiate sports and energize an entire hospitality industry which has suffered tremendous stress and loss of revenue for the past 15 months or so.
Hospitality suites will once again be popping the corks of the bubbly, concession stands turning those hot dogs to a golden brown and fan gear sales will keep the vendors moving at the speed of sound. Have you checked on merchandise availability with your licensees?  Have you concerned the get ready costs and supplies you will need in your public areas? PPE supplies for staff/concessionaires and vendors?
Getting back and ramping up sounds good to me but where is all the labor coming from? If you stop and think of "game day operations" we need parking attendants, merchandise sellers, food preparation staff, cooks, chefs, vendors "hawking" beer, soda, novelties, snacks, seating attendants, suite attendants, security personnel, ticket sellers, will call window, support marketing for sponsor activations, promotions and giveaways and the list goes on and on.
Are you ready for this massive influx of employees/third party vendors/independent contractors and purchasing support? This will have enormous impact on your "back office" infrastructure – Legal, Finance, HR, Information Technology. Since many who operate in this space have experienced RIF's (reductions in force), layoffs and furloughs, it will be a daunting task to staff up and make ready for your customers and fans.
Perhaps now is the time to start these internal discussions, prepare a "gap analysis" and contact us to fill the open holes in your back office operations to support your "return to the new normal".
---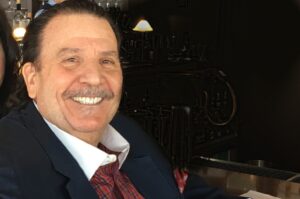 Richard C. Coiro is our lead consultant of Financial Affairs for Snodgrass Partners. He has 35 years of financial experience in the sports and entertainment industry focused on events, licensing, sponsorship, broadcasting, and facility development projects. He spent 11 years at the NBA overseeing the League's licensing, sponsorship, and entertainment. Rich's last 17 years has been devoted to the development of the sport of tennis at the United States Tennis Association.  Full bio and contact info.