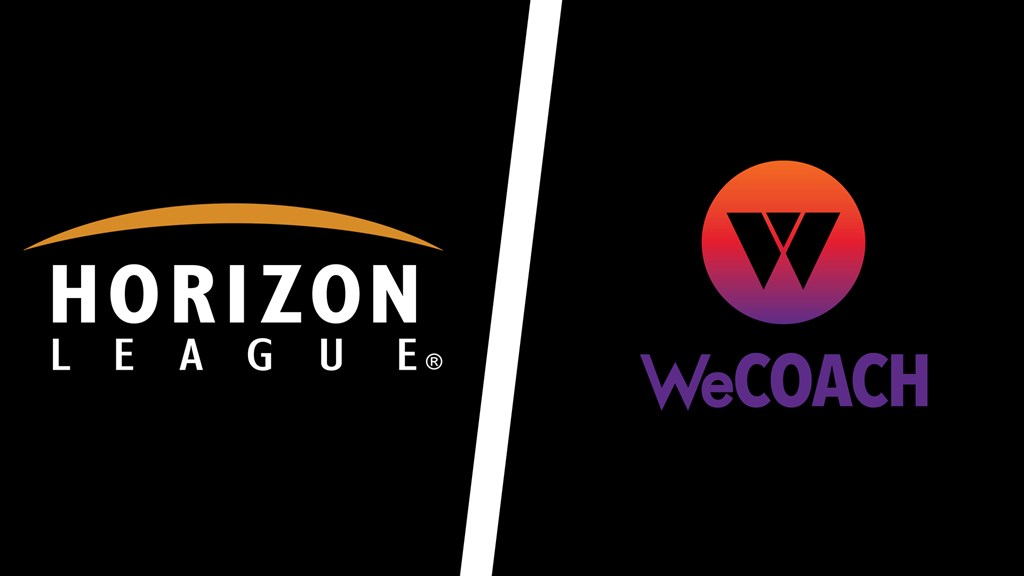 Horizon League Announces League-Wide Membership with WeCOACH
INDIANAPOLIS (July 24, 2019) – The Horizon League has announced a League-wide membership with WeCOACH, an organization committed to recruiting, advancing, and retaining women coaches across all sports and levels. The Horizon League is the first collegiate conference to activate a League-wide membership for all its women coaches with WeCOACH.
WeCOACH is one of Snodgrass Partners' Allied Partners. Both organizations share a passion for the life lessons learned through participating in college athletics and a commitment to diversity and inclusion.
Read the full release on the Horizon League website.