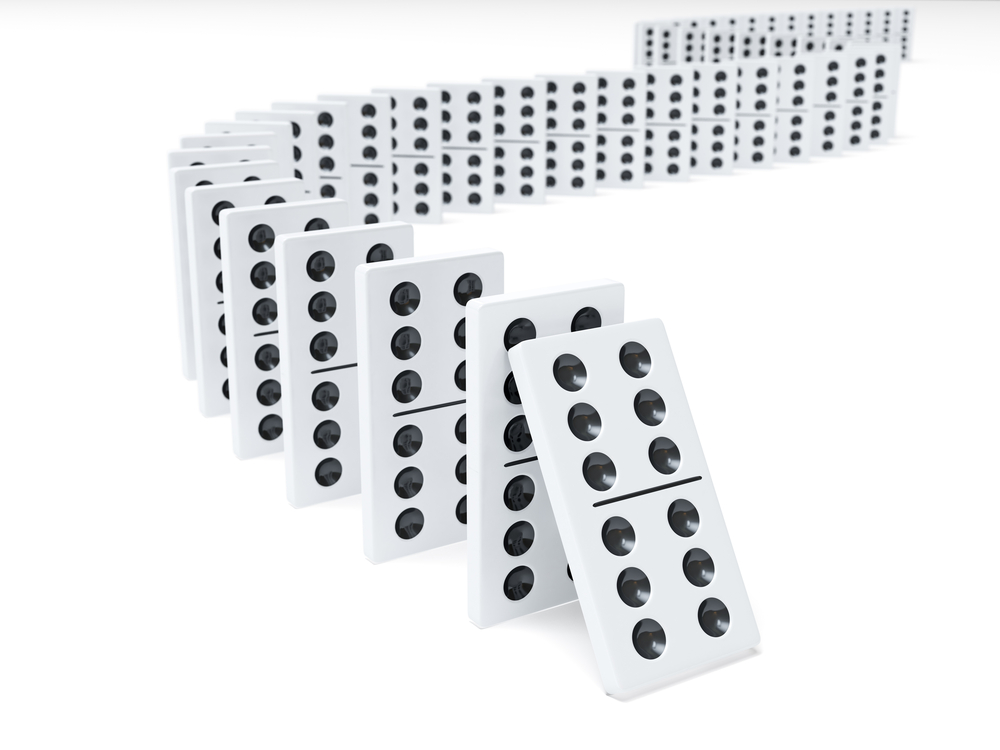 With the end of February in sight, NCAA March Madness is right around the corner. It's the time of year when college basketball programs celebrate the coaches and staff of teams that have punched their dance cards with better contracts and bigger bonuses.
Yet for some programs, the arrival of March also signals a time for change. Retirement announcements and terminations can be abundant. Like a big game of dominos, once the first one falls, it triggers a myriad of job opportunities.
It's sometimes called the Silly Season, and while it can make ADs anxious, turnover doesn't have to be tumultuous. There are people out there who can help."

I've spent most of my career in or around college athletics. I know that successful ADs keep a list of coaching candidates handy in order to be ready when the time comes.
But just because you have a list and a really great network, doesn't mean you'll surface 7 or 8 really good candidates. A good third-party search firm can benefit the search process and I'd like to suggest that Snodgrass Partners' value proposition, can extend those benefits even further.
The biggest differentiator Snodgrass Partners offers is experience.
The consultants who will conduct your search have either worked in college athletics or still work there. This gives us tentacles into every level of collegiate sports and an exponentially broader network.
View our team.
We don't have a long list of "hands-off" candidates to work around because of various conflicts. Each assignment involves new research and candidates. This enables us find the candidates that you most aspire to attract, as well as those who may surface in non-traditional ways.
We understand you may have a short list of candidates already established.
But we highly recommend making them a part of the same, objective process as those we will bring to the table. We take responsibility for managing both qualified and unqualified candidates you have been asked to consider by internal or external influencers.
Plus, we welcome your internal team to be as involved as they would like. We can do it for you or with you – with most assignments striking a balance between the two.
No matter the reason, it's stressful when a coach or administrator walks away from your university and takes their institutional knowledge with them. But when 'shift happens', finding the perfect replacement can be an exciting time, full of possibilities, hope and promise."
The professionals who are a part of Team Snodgrass have been in your position. We can assist you in making sure this important hire is the right fit for your institution. Plus, it may cost less than you might think. Contact me if you'd like to have a brief call to learn more about our methodology and the flexibility of our fee structure.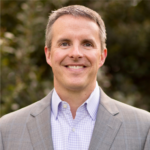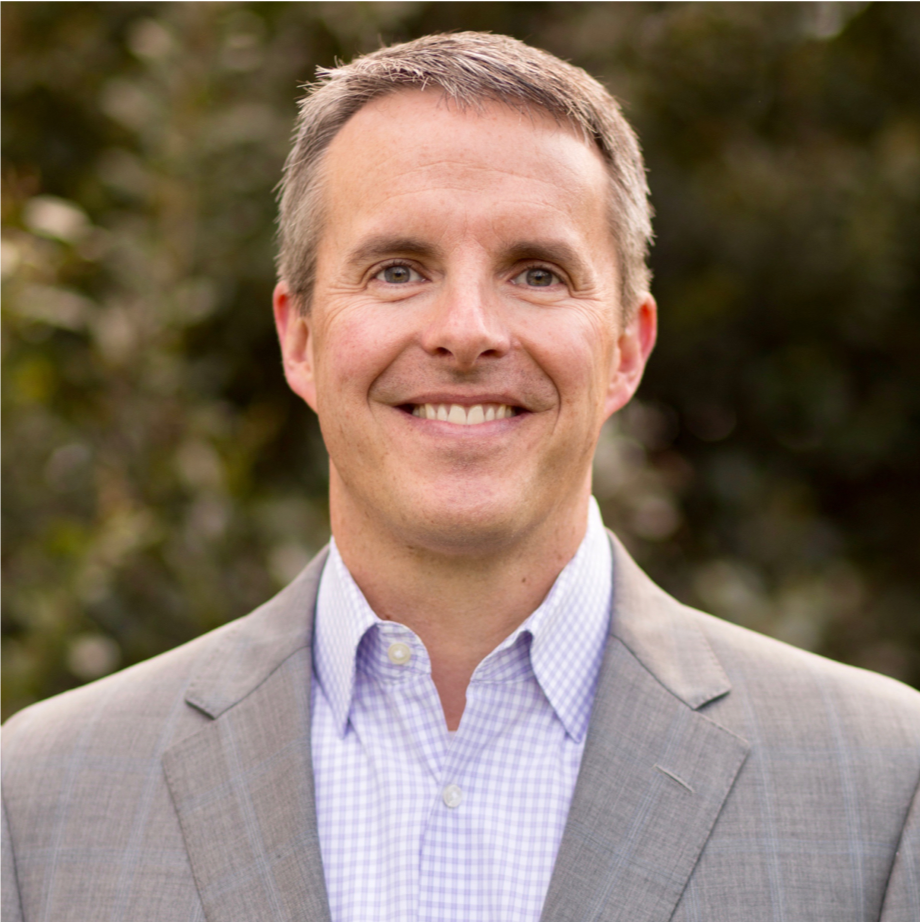 Peter R. Davis is Vice President of Collegiate Sports for Snodgrass Partners. He is a highly experienced and accomplished sports and business marketing leader specializing in business development and strategic partnerships. He spent 10 years at the NCAA as the Director of Corporate Alliances where he engineered the strategic realignment of licensing and equipment suppliers such as EA Sports, Under Armour, Nike, Adidas, Wilson, Rawlings and had oversight and accountability for the NCAA licensing program. Full bio and contact info.