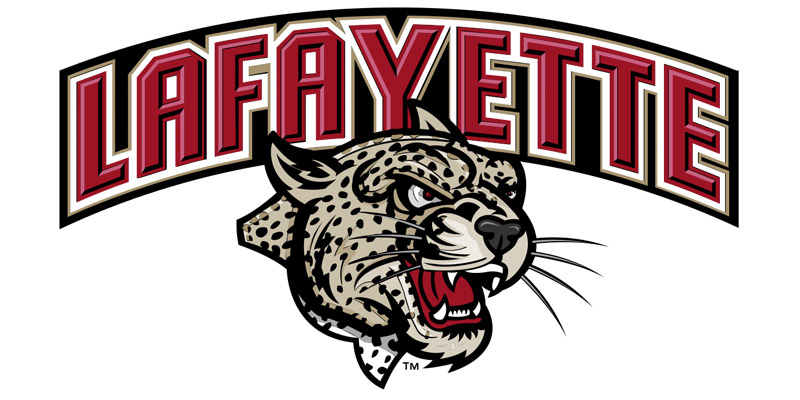 Lafayette College Head Women's Basketball Coach Hire
Background
SP Athletics and Lafayette University partnered to find a new head women's basketball coach. Based in Easton, Penn. and a member of the Patriot League Athletic Conference, Lafayette was looking to turn a program that had struggled to win for two decades.
Challenge
When we first met with Lafayette's Director of Athletics Bruce McCutcheon and Deputy Director of Athletics Kaity McKittrick in mid-April, the first question we asked was about timing. "When do you want to be in front of the cameras introducing your coach?" The answer was June 1 in order to get the new coach on the recruiting trail ASAP and new coaching staff on-boarded.
Through the Snodgrass network, we had a pool of candidates of great breadth, depth and diversity and landed an excellent one in Kia Damon, a candidate who would not have been in our pool withoutSP Athletics."
– Bruce E. McCutcheon, Director of Athletics, Lafayette College
Outcome
The search was conducted in five weeks. Searches can only be successful when all parties are engaged and on the same trajectory. That was definitely the case in the Lafayette search and it's the reason "Partners" is in our name. The SP Athletics' team of Tom Jacobs, Lee Dicklitch and Steve Snodgrass worked together to review and vet more than 120 applicants. This process allowed us to narrow the field to 25 highly qualified individuals. In the end, Kia was the ideal choice. The search was conducted in five weeks.