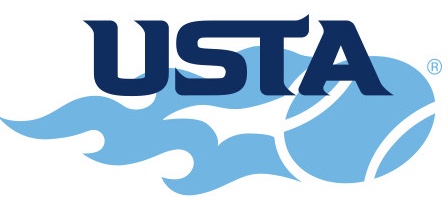 USTA All-American College Combine Education Session for Coaches
Background
For the first time ever, American junior players were able to show off their tennis skills in front of scouts from college tennis programs from across the country at the inaugural United States Tennis Association (USTA) All-American College Combine. The June 2017 event was hosted by USTA Player Development at the USTA National Campus at Lake Nona in Orlando, Fla.
Fitness and agility testing, led by Dr. Mark Kovacs – a renowned performance physiologist consultant and a member of the SP Athletics Allied Partners team – was complemented by off-the-court programming, and a singles tournament, which awarded 16-year-old RJ Fresen and 15-year-old Anika Yarlagadda USTA Pro Circuit wild cards set aside for the competition's winners.
Challenge
While the Combine's purpose was to expose junior players to collegiate coaches and to provide with them with knowledge and data to help in their college recruitment, the USTA wanted to make sure the coaches also walked away with new insight. USTA leaders tapped SP Athletics' Tom Jacobs and Steve Snodgrass to help them.
Tom and Steve offered a unique perspective on college tennis. Tom formally worked at the USTA where he played a critical role in the creation of a new organizational structure for Player Development. Steve played and coached Division I tennis.
Having SP Athletics as part of the USTA All American College Combine was incredibly educational for all in attendance. Their knowledge of college sports and the relationship between coaches and administrators led a deep discussion which both sides found extremely valuable."
– Stephen Amritraj
Former Director of Collegiate Tennis, USTA
Outcome
Partnering with the Intercollegiate Tennis Association (ITA), Tom and Steve organized and implemented an off-court session for the coaches in attendance at the Combine. The lineup of speakers included Celia Slater, founder of True North Sports who is also a SP Athletics Allied Partner; Becky Burleigh, head women's soccer coach at the University of Florida; and Peter Smith and Alison Swain, men's and women's tennis coaches at University of Southern California.
These experts focused on the critical role coaches play in the student athlete experience. Each speaker delivered tips to help coaches effectively convey their message to today's student athletes.