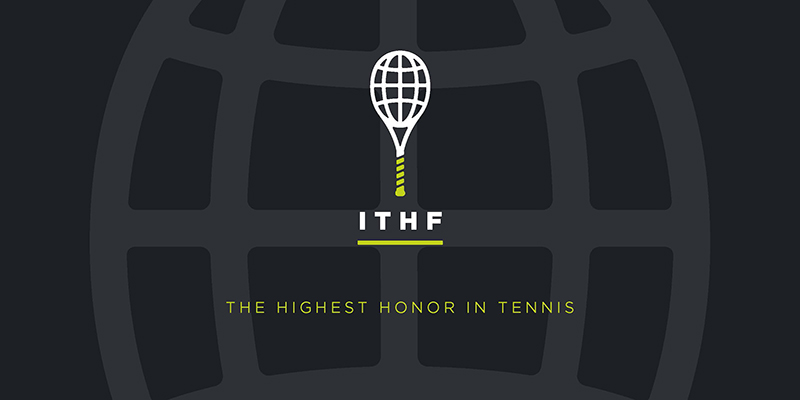 International Tennis Hall of Fame Chief Operating Officer Search
Background
Located in Newport, R.I., the International Tennis Hall of Fame (ITHF) features a museum, grass tennis courts, indoor and court tennis facilities. Tennis legends like Rod Laver and Billie Jean King have served as ITHF trustees over the years. Former-World No. 1 Stan Smith has served as ITHF president since 2001.
In 2014, the ITHF named Todd Martin as Chief Executive Officer. Martin is a former professional player who climbed as high as World No. 4 during his tennis career. He and the ITHF Board wanted to hire an experienced Chief Operating Officer who could help him drive an aggressive growth plan.
Challenge
The ideal COO candidate would need broad-ranging experience in leading major sports entities. Martin and the Board decided to seek the help of an executive recruiter with knowledge of tennis and an extensive network of potential candidates. ITHF Board Member, Mike Goss, who played tennis for Steve Snodgrass at Kansas State University in the early 1980s, recommended SP Athletics for the search.
Outcome
Martin was particularly impressed by Snodgrass' unique skillset – a keen understanding of tennis coupled with 30+ years of C-suite talent recruitment. In just three months, Snodgrass was able to qualify more than 15 viable candidates for Martin to interview from more than 100 global networking resources.
Not only did Steve's thorough approach deliver the ideal candidate in Stu, it allowed him to share some valuable organizational insights that were very helpful to me as the new CEO."
– Tennis Hall of Fame CEO Todd Martin 
After an in-depth international search, Stu Upson, former CEO of the Professional Bowling Association, was named the COO of the International Tennis Hall of Fame. "I have been on both sides of the recruitment process before – on the hiring side and on the candidate side – with far bigger firms," Upson said. "What really impressed me was the personal attention that I got as a candidate. Steve was very hands on and kept me up-to-speed throughout the process."