 Experience never gets old.
We're looking for baby boomers who want meaningful and financially rewarding full- or part-time work.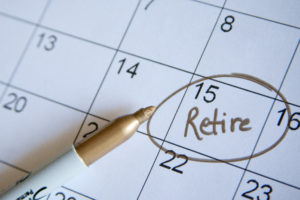 Whether it's financial necessity or a burning desire to get back into the game, many baby boomers at or nearing retirement are choosing to head right back to work. If you've retired or been part of a reduction in force, Snodgrass Partners has potential opportunities for boomers with skill sets matching the diverse needs of our clients.
Boomers are leaving the workforce en masse and their exodus has created a shift that has more people leaving than joining. Read more: Where Are All the Workers?
In a nutshell, baby boomers – those who were born between 1946 and 1964 – dominated the domestic labor market for years. There are now more than 75 million baby boomers – and that translates into 10,000 boomers turning 65 every day from now until 2029. Source: Pew Research Center.
Related: A new generation of Americans is redefining the concept of senior living
This shift translates into a wonderful opportunity for boomers like you who find retirement isn't all it's cracked up to be or those who still want or need a paycheck. Whether it's a short-term assignment or a full-time position in a vertical market where jobs remain unfilled because of a skills gap, your expertise and acumen could be the ideal fit.
If you've got something in mind, or if you just want to be considered for our bench, send us a confidential email along with your resume as a Word or PDF document.