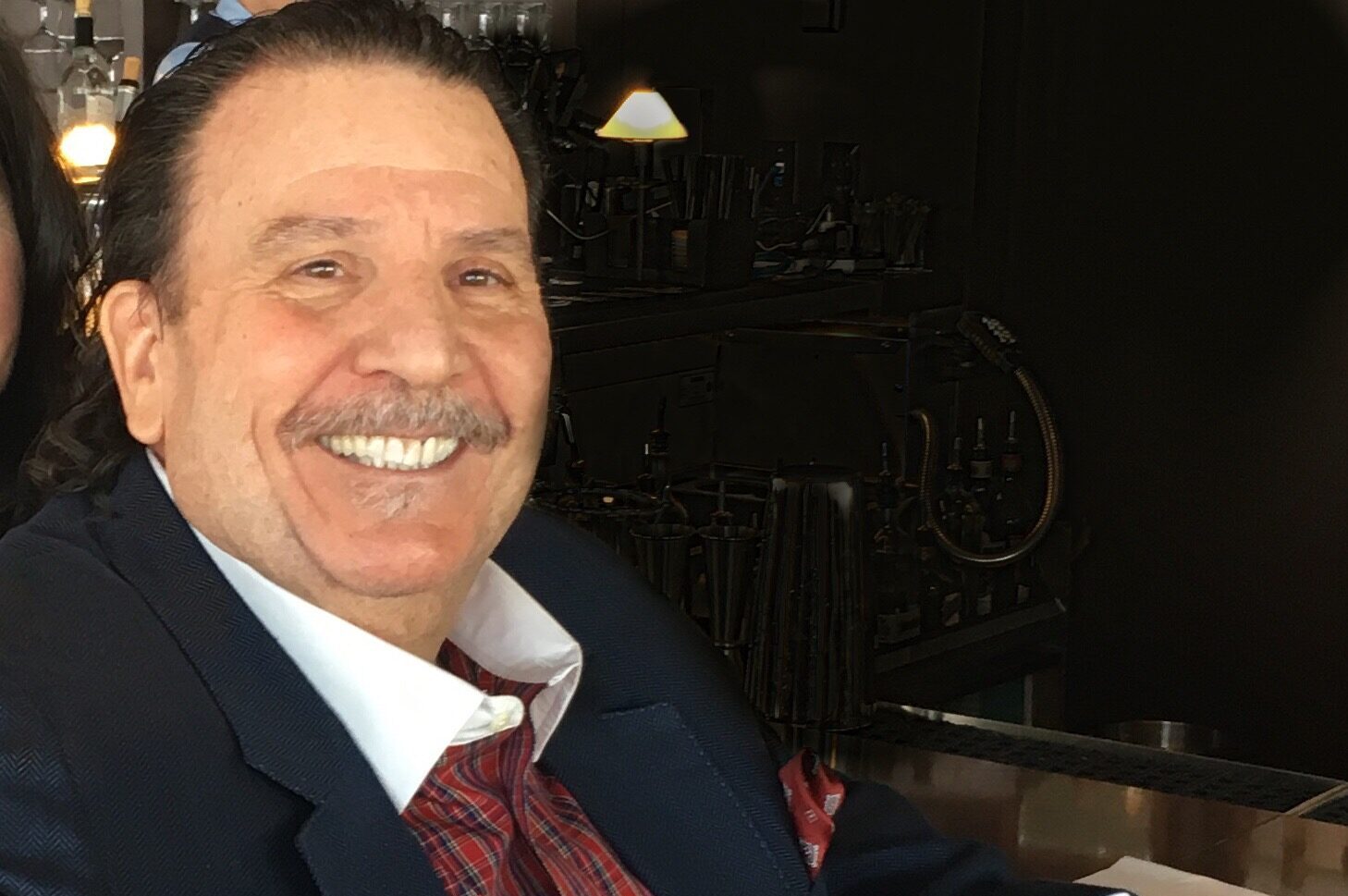 NEWS: Senior Financial Executive Richard C. Coiro Joins Snodgrass Partners
SCOTTSDALE, AZ. Jan. 7, 2021 – Snodgrass Partners, Inc., a Sports Consulting, Executive Search and Leadership Development firm, today announced the appointment of Richard C. Coiro to oversee Financial Affairs, Professional and Collegiate Sports. He has gained substantial financial and management experience throughout his extensive career and is a tremendous asset whom we are proud to add to the team at Snodgrass Partners.
Coiro has deep experience with the sports and entertainment industry, bringing expertise and the right skills to the table in the areas of finance, licensing, sponsorship, broadcasting, facility development, and strategic planning.

After 30+ years in the sports industry, aligning with Snodgrass Partners felt like an organic evolution to bring my financial experiences to new, growing and perhaps distressed sports properties at all levels, from amateur to professional," said Coiro.
His impressive background ranges domestically and internationally with his experience within the professional basketball, professional soccer, and professional tennis sports worlds. Rich spent 11 years working for the National Basketball Association (NBA) overseeing the League's licensing, sponsorship, and entertainment including the All-Star Weekend business unit. He has a sound foundation in public accounting during his tenure at one of the world's largest accounting firms (Coopers & Lybrand) and internal auditing at one of our nation's leading banking institutions (JP Morgan Chase).
We are extremely proud and excited to announce the addition of Rich Coiro to the team at Snodgrass Partners." said Tom Jacobs, Sports Recruiting Co-Founder and Advisor. "Rich brings an incredible depth and breadth of experience, not only in the area of finance, but also in the areas of licensing, sponsorship, broadcasting, facility development, and strategic planning and will be a fantastic and trusted resource for Snodgrass Partners, our Network of Allied Partners, and the clients we serve."
Rich's last 17 years has been devoted to the development of the sport of tennis at the United States Tennis Association (USTA) where he led teams from both "sides of the house", in Professional Tennis and development of the sport on all levels. He was also a major contributing member to the development and opening of the USTA National Campus in Orlando, Florida. On top of that, he led a team of MBA candidates which developed, designed, and completed an Economic Impact Study of the National Campus.
As a result of all his experience, Rich has gained a great deal of knowledge about the inner workings of the sports world, especially through the lens of finance, making him a perfect fit to join our team at Snodgrass Partners.
He graduated from Queens College, City University of New York with a BA in Accounting and Information Systems in January 1985. Rich received his certificate from The University of the State of New York Education Department as a Certified Public Accountant in March 1988.
###
Media Contact
Emma Jacobs | 954.821.9158