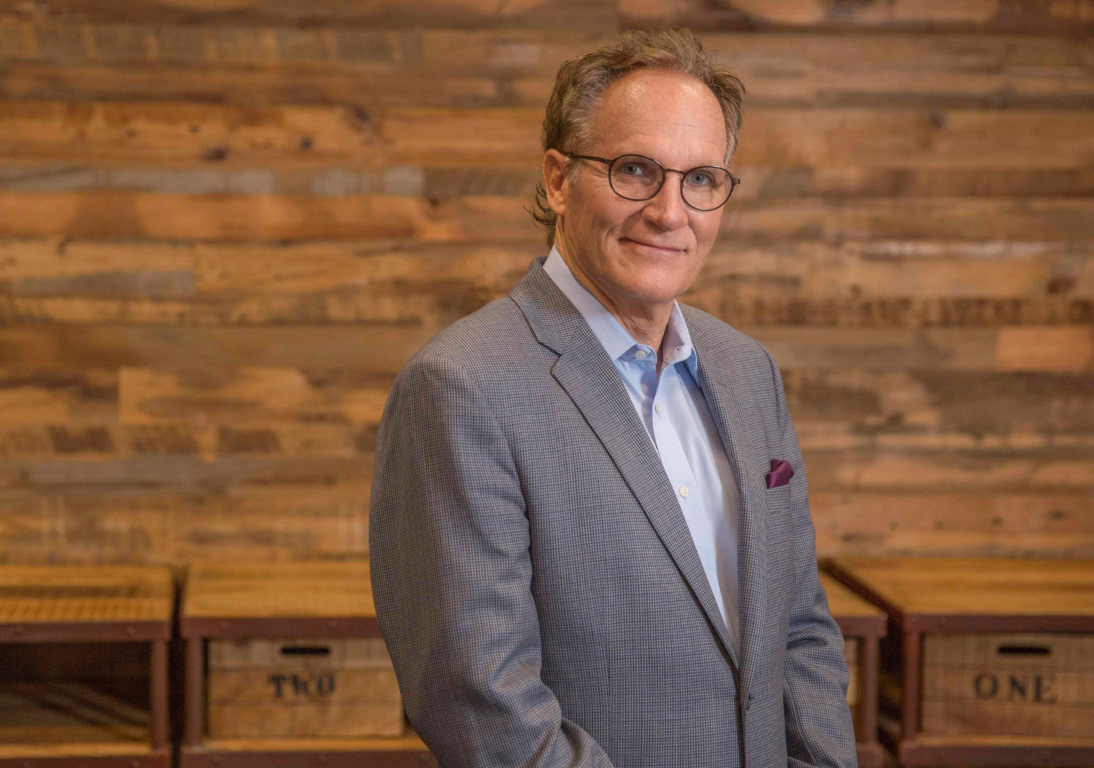 Steve Snodgrass
Founder and CEO
Steve has three decades of C-level management and marketing experience in diverse industries including financial, franchise, sports and service-driven entities. He is a seasoned business development executive with deep knowledge in marketing human capital solutions to senior ranking executives and board members. His proficiency gained from working with all levels of positions within organizations has provided clients with multiple management and human resource solutions.
Steve blends his business acumen with a sports industry skillset to the firm's Sports Recruiting and Consulting practice. This includes playing and coaching tennis at the NCAA Division I level, ownership of an indoor tennis facility where he also served as general manager and head teaching pro, and the father of two NCAA student athletes.
MORE INFO
Before founding Snodgrass Partners, Steve was a co-managing principal for the executive search practice within DeFrain Mayer, a large regional human resources consulting firm. He gained a rare perspective on the executive search process through earlier roles as vice president of corporate communications for international franchisor ERA Real Estate and vice president at a full-service advertising and public relations agency.
A four-year varsity tennis player at Kansas State University, Steve went on to coach the men's and women's team for seven years.  As a young entrepreneur, Steve also designed, built and operated an indoor/outdoor racquet club and recreational facility in his late 20s. He remained the highest percentage owner of the club for 34 years and was instrumental in its sale in 2010.
Steve earned his Bachelor of Science degree from K-State. He holds certificates in numerous leadership programs including the Strategic Alliance Program at the Wharton School, University of Pennsylvania. In addition, he has taught behavioral interviewing techniques and The Seven Habits of Highly Effective People (Stephen R. Covey Leadership Center). Steve is a graduate of the Leadership Overland Park Class of 1991 and is a member of the American Society of Association Executives (ASAE) and Kansas City Society of Association Executives (KCSAE).
Steve has four grown children – Carrie, Lance, Jeff and Kelsey – and five grandchildren. In addition to playing and coaching at the collegiate level, Steve also understands what it's like to be the parent of a student athlete. Lance played soccer at Regis University where he remains the all-time leader in assists. He was inducted in the Regis Hall of Fame in 2016. Jeff was a kicker at Kansas State University under coaching legend Bill Snyder. He received All-Big 12 Honorable Mention honors in 2006. Steve and wife, Bridget, live in Overland Park, Kansas.
President
Tom Jacobs is a 28-year veteran in the field of athletics administration, having previously served in various capacities at the Big Eight Conference (now the Big XII Conference), the University of California, Berkeley, the National Collegiate Athletics Association (NCAA), the Central Collegiate Hockey Association (CCHA) and the United States Tennis Association (USTA).
As a director of championships at the NCAA, Tom worked with a variety of championships, which included Division I Men's Soccer (College Cup), Division I Men's and Women's Tennis and Division I Men's Ice Hockey (Frozen Four), to name a few. During his 17-year career at the NCAA, he also worked with the sports of baseball, basketball, wrestling, and water polo. Additionally, he served as a liaison to the Division I Championships/Competition Cabinet.
MORE INFO
While at the USTA, Tom played a critical role in the creation of a new organizational structure for Player Development. He also planned, organized and executed the successful implementation of USTA Regional Training Centers and oversaw the addition of USTA Training Center-East in New York. He was a key player in implementing Player Development's Team USA outreach efforts with stakeholders across the country. He also played a critical role for Player Development as part of the newly-constructed USTA National Campus, "The Home of American Tennis" in Orlando.
Tom received his degree in business administration from the University of Kansas and a master's degree in sports administration and facility management from Ohio University. He resides in Parkland, Florida with his wife, Lori. They have three children (Connor-23, Derek-20 and Emma-18). Derek is a student-athlete at Pittsburg State University (baseball) and Emma at Kansas State University (soccer).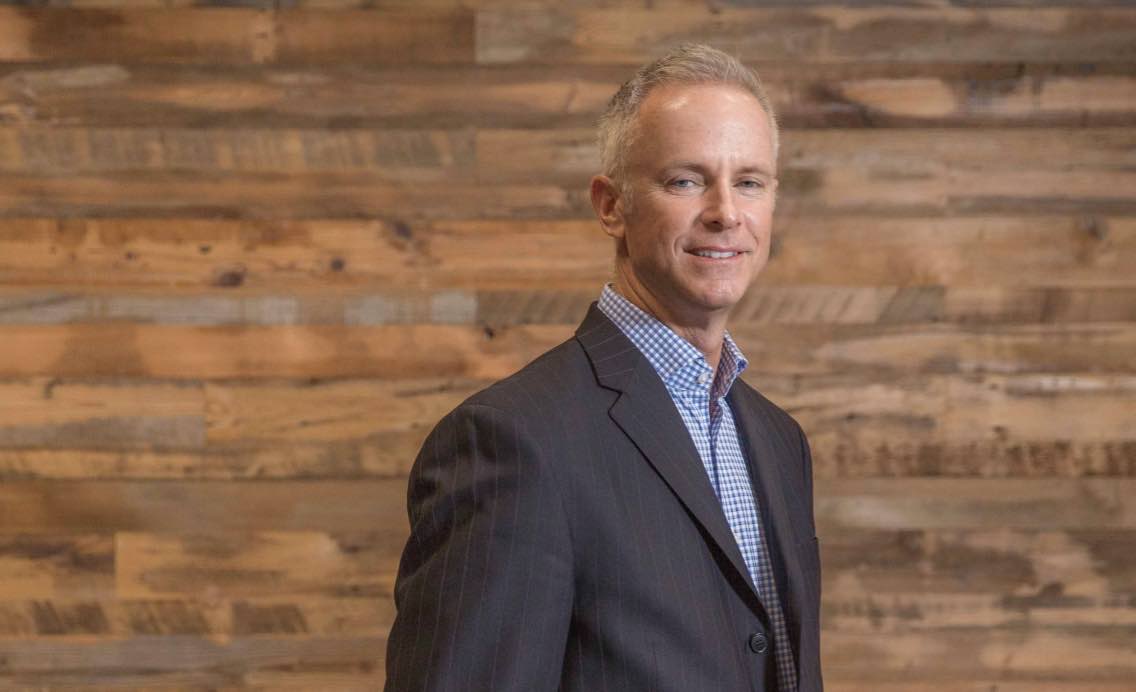 Recruiting and Consulting Partners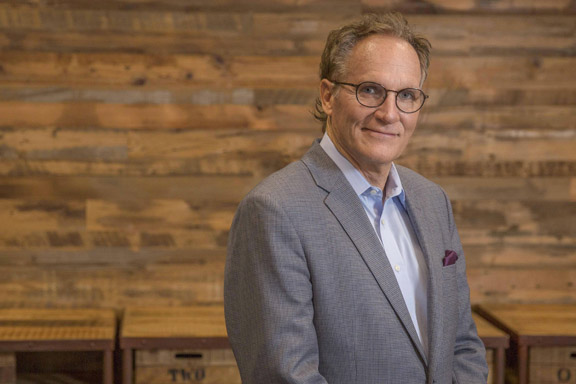 Founder and CEO
Steve has three decades of C-level management and marketing experience in diverse industries including financial, franchise, sports and service-driven entities. He is a seasoned business development executive with deep knowledge…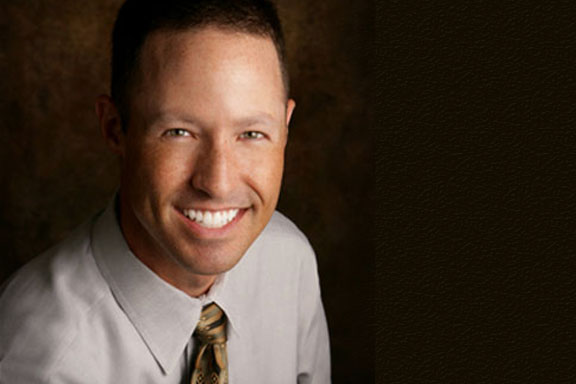 Executive Leadership Assessment Consultant
Dr. Brian Russell provides executive leadership consultation to Snodgrass Partners, helping to vet candidates by providing executive leadership assessment and consulting. He has become one of America's most recognized psychologists…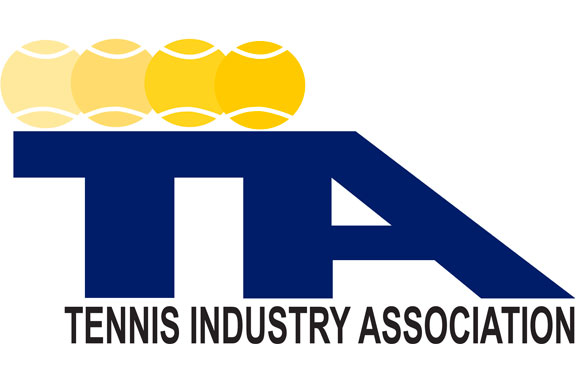 Tennis Industry Association
Corporate Partner
Snodgrass Partners is an official Corporate Partner of the Tennis Industry Association (TIA). We share TIA's mission to promote the growth of tennis and the economic vitality of the tennis industry.
Through our partnership, we add-value to TIA and its members – in particular club owners and managers – by delivering the highest-quality tennis professionals to serve their needs, both in coaching and management positions. For more information, contact TIA Executive Director Jolyn de Boer.