Sports Recruiting & Consulting
The members of our Sports Recruiting and Consulting team understand the culture and business of sports. Our recruiters have held positions as NCAA Division I men's and women's head coaches, top-level intercollegiate athletic administrators, professional and collegiate athletes, teaching professionals, club executives and industry consultants.
Read the Kansas City Business Journal article:
Search firm ups its game to include college sports coach recruiting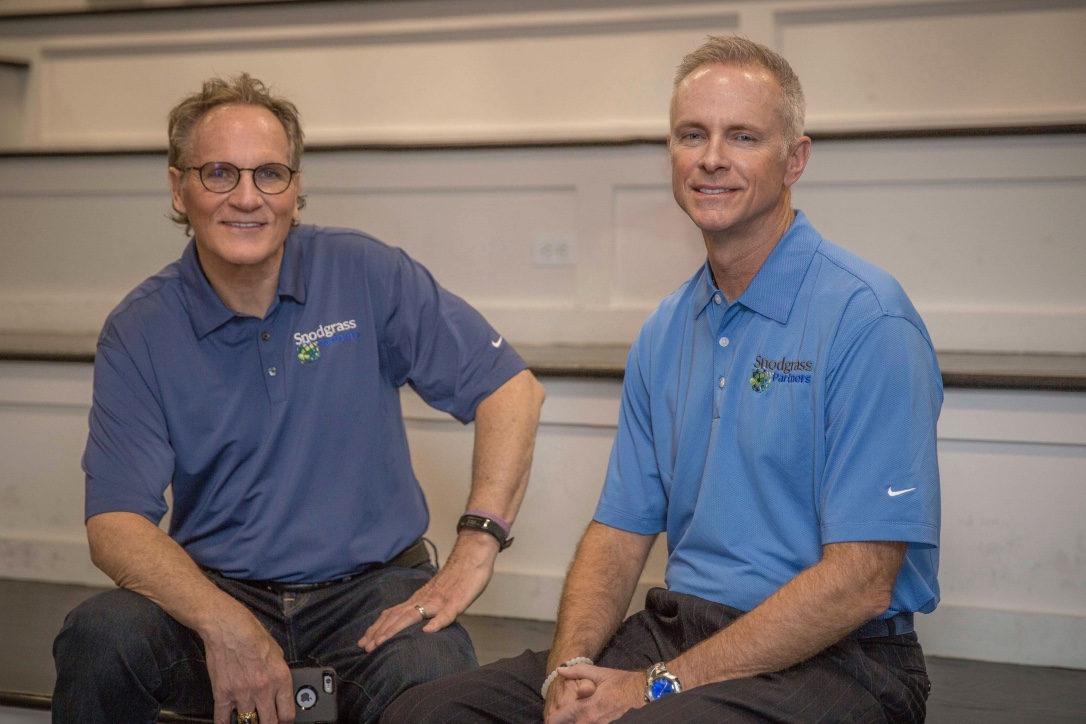 Former DI athlete/coach and club owner Steve Snodgrass and Tom Jacobs, longtime athletic administrator, co-founded the Snodgrass Partners Sports Recruiting and Consulting practice.

Collegiate Sports Recruiting
There are numerous recruiting firms that focus on Division I football and basketball, but our team understands the urgency of finding the best-fit coach to lead your Division I, II, III or NAIA Olympic Sports programs. We also specialize in identifying Division II, III and NAIA football and basketball coaches as well as sports jobs for your athletic department positions.
Snodgrass Partners is uniquely qualified to help Athletic Directors identify and vet top coaching talent. Our Sports Recruiting team offers a rare combination of intercollegiate athletics experience and proven talent recruiting success.
Using our proprietary database of top professionals and key influencers, we can complete most searches quickly and with the utmost discretion. Plus, our flexible, flat-fee structure is backed by a one-year guarantee. So if for any reason the coach we help you hire doesn't work out, we'll find you an equally qualified replacement for no additional fee.
If you represent a university that seeks a new head coach or athletic department administrator, call us at 1.800.207.1958 and tell us what you are looking for via a confidential email.

Tennis and Golf Industry Recruiting
We work with racquet clubs, golf courses and resorts to find qualified professionals and operations directors. Our tennis and golf recruiters combine more than 60 years of relevant industry experience with decades of executive search, consulting and alternative hiring successes.
In addition to providing recruiting and placement, we also offer knowledgeable consulting on topics such as facility upgrades, raising capital, youth/adult programs that drive membership, player recruitment and more.
If you're an owner-operator or general manager at a club or resort, call us at 1.800.207.1958 and tell us what type of position you are looking for (e.g., director of tennis or golf) via a confidential email.
Executive search firm finds new niche in tennis – Kansas City Star, July 27, 2016
Snodgrass Partners Joins Tennis Industry Association as a Corporate Partner – TIA News, March 23, 2017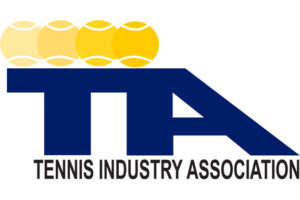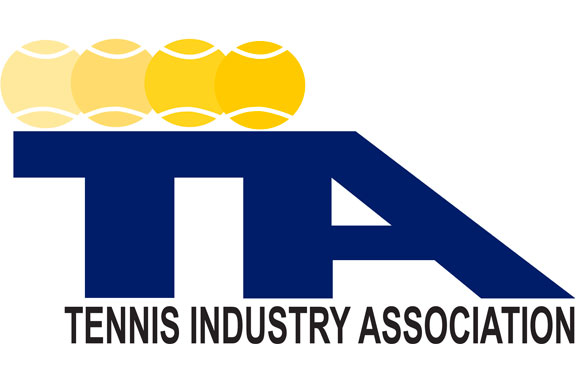 Looking for a new opportunity?
If you're a coach, teaching professional or director of tennis or golf, send us a confidential email with what you are looking for along with your resume as a PDF or Word document.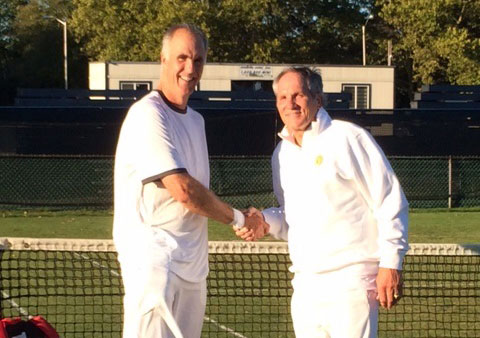 Todd Martin, former World #4 and CEO of the ITHF, and Steve Snodgrass.
When former standout professional Todd Martin was hired as Chief Executive Officer of the International Tennis Hall of Fame (ITHF), his role was focused on growing the Hall of Fame and increasing its market presence. To allow him to place more emphasis on the big picture, he and the Board of Directors set out to hire a Chief Operating Officer to manage internal business operations. The ITHF selected Snodgrass Partners to find the perfect match.
Steve Snodgrass was the right person for this job. I needed someone who could understand our organization's needs, the dynamics within our industry, and assess what skills our COO would need to complement me to the fullest.
Todd Martin, CEO
International Tennis Hall of Fame
Read the case study about how Snodgrass Partners helped the ITHF hire a new COO.